Welcome to Everclear Hearing
---
---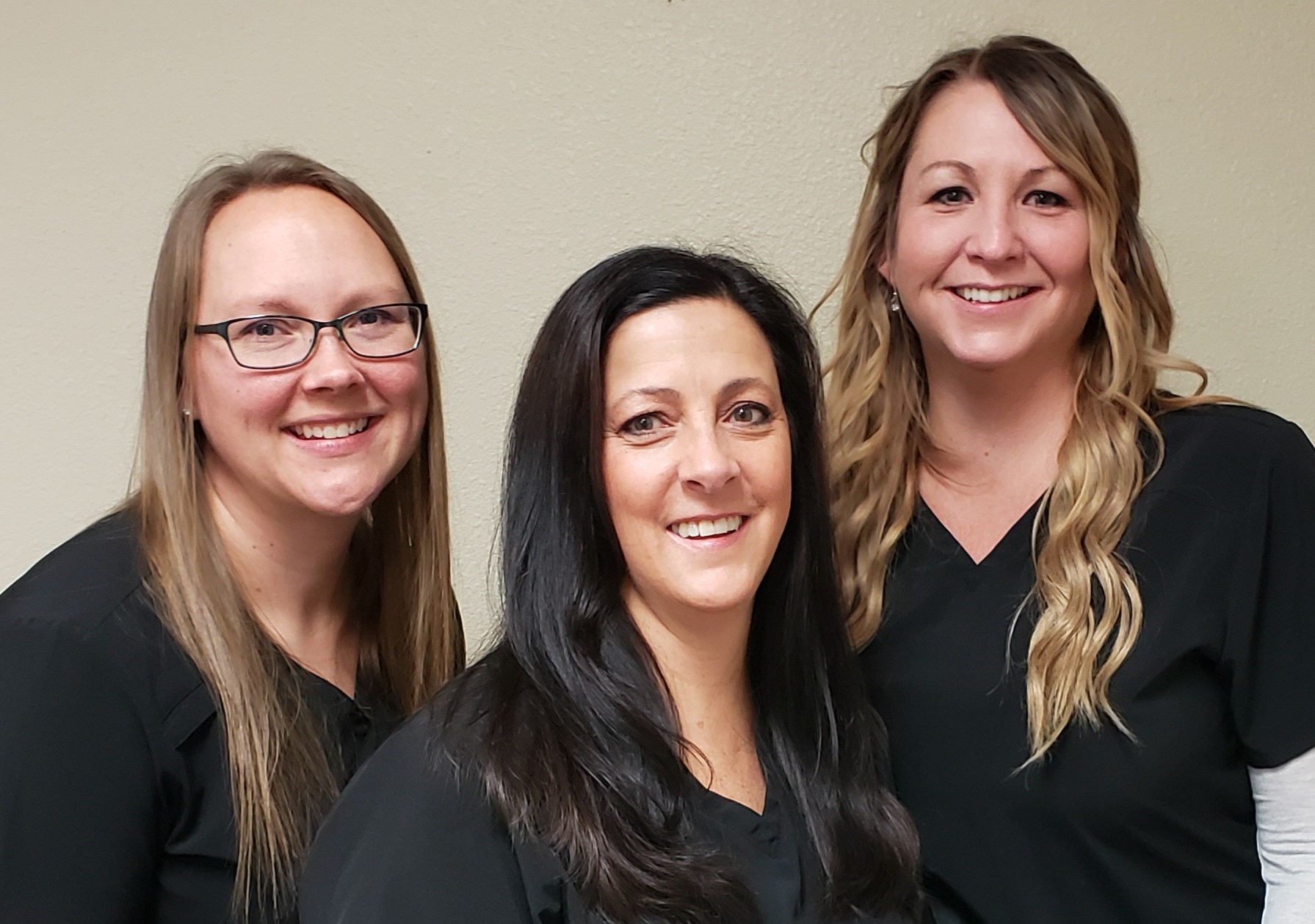 ---
Our team at Everclear Hearing Products, believes every patient and their hearing difficulties is unique. Because everyone has their own set of challenges, we work together with you to offer the best hearing solutions for your situation. Our Doctor of Audiology and Hearing Instrument Specialist work together assuring you are receiving the best hearing healthcare including the education and guidance you need to get the best possible results.
By following industry Best Practices, we have helped thousands of people find successful hearing solutions. When it comes to hearing solutions, there is no "one size fits all". Working with all the leading hearing aid manufacturers allows us to offer several options and price points.
We provide a wide range of audiological services including diagnosis, treatment, rehabilitation, tinnitus relief and prevention of hearing loss. We also offer "unbundling" price options.
Our entire team has worked in an Ear, Nose and Throat clinical setting and continue to follow a clinical model for hearing health care versus a retail model. Our extensive knowledge of the entire hearing system sets us apart from retail chains.
You deserve to have a hearing care professional help you through your entire hearing journey!
Learn More About Us
Insurances We Accept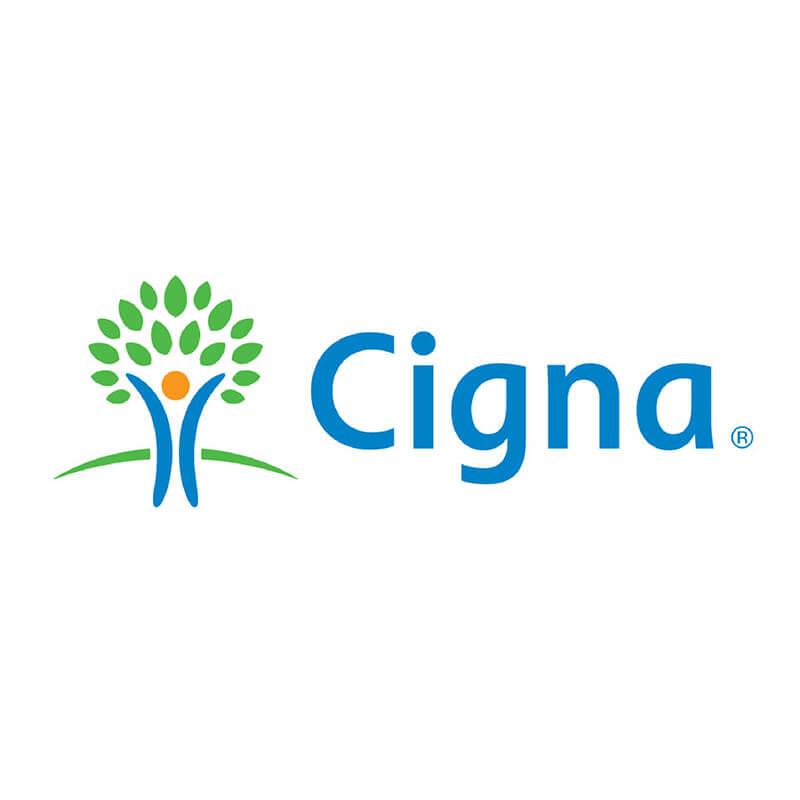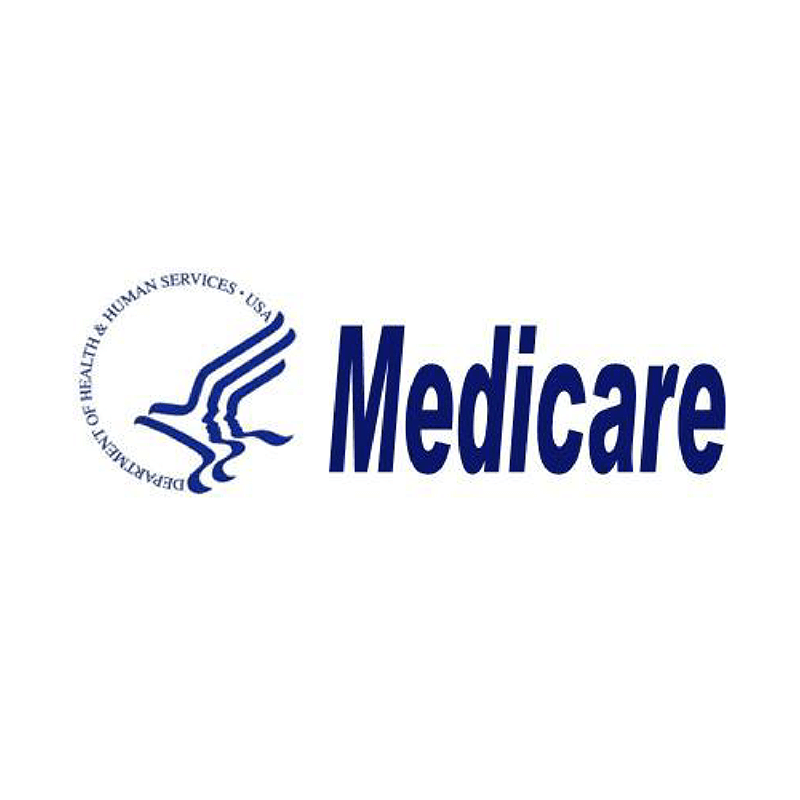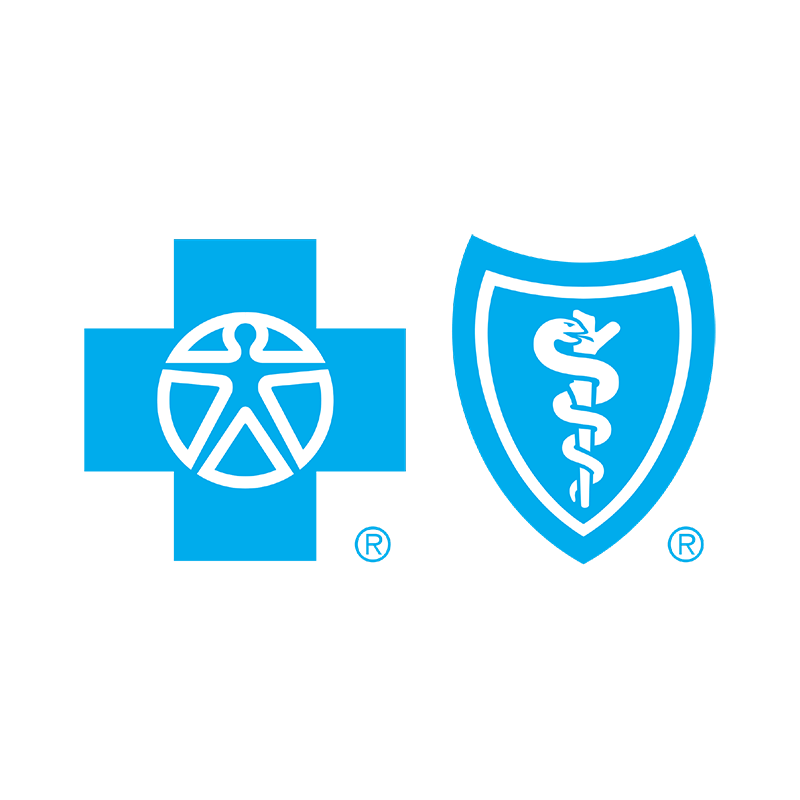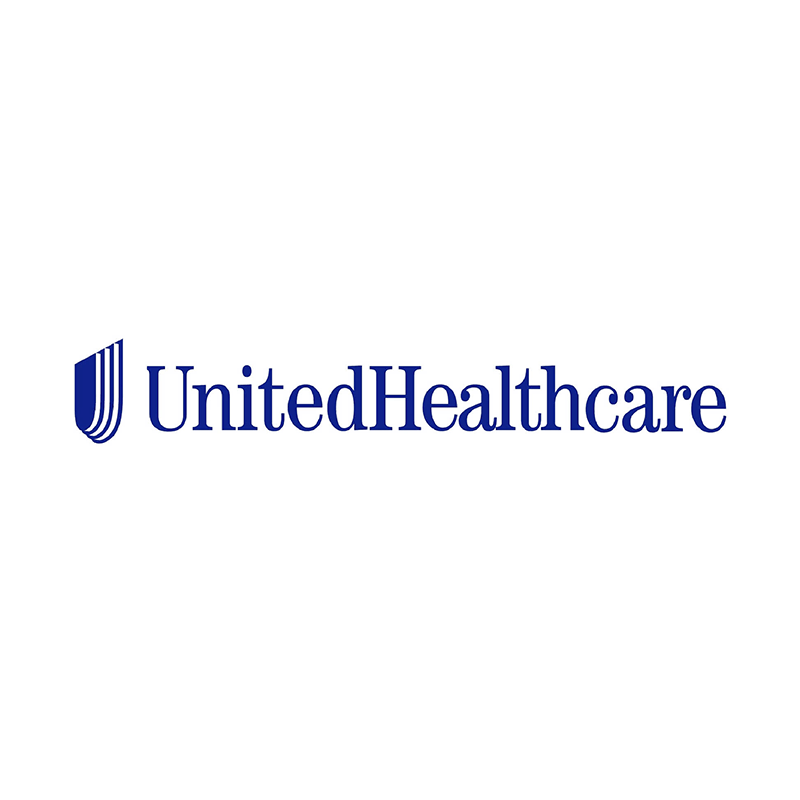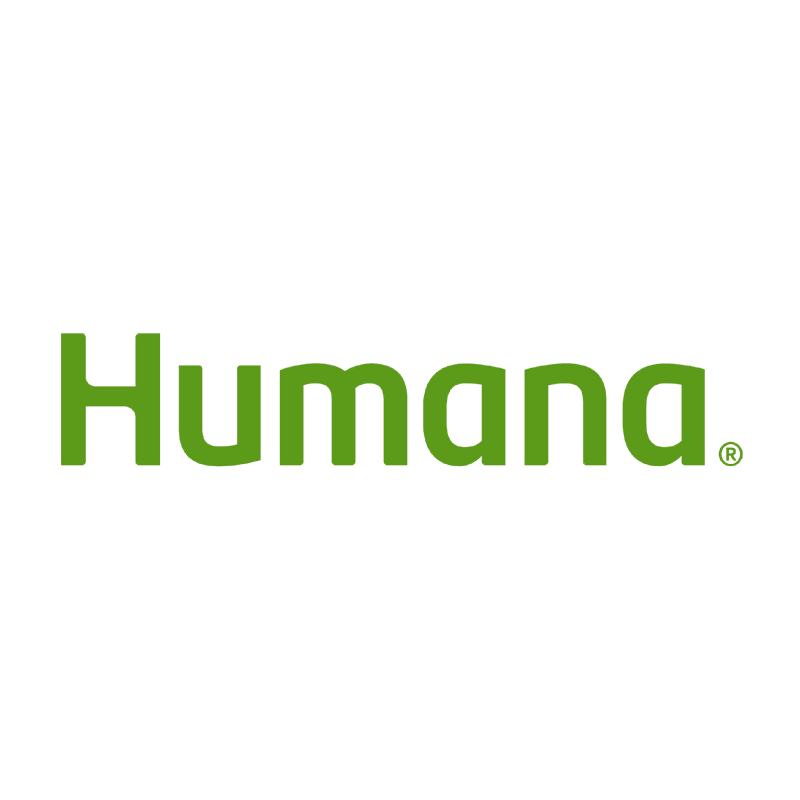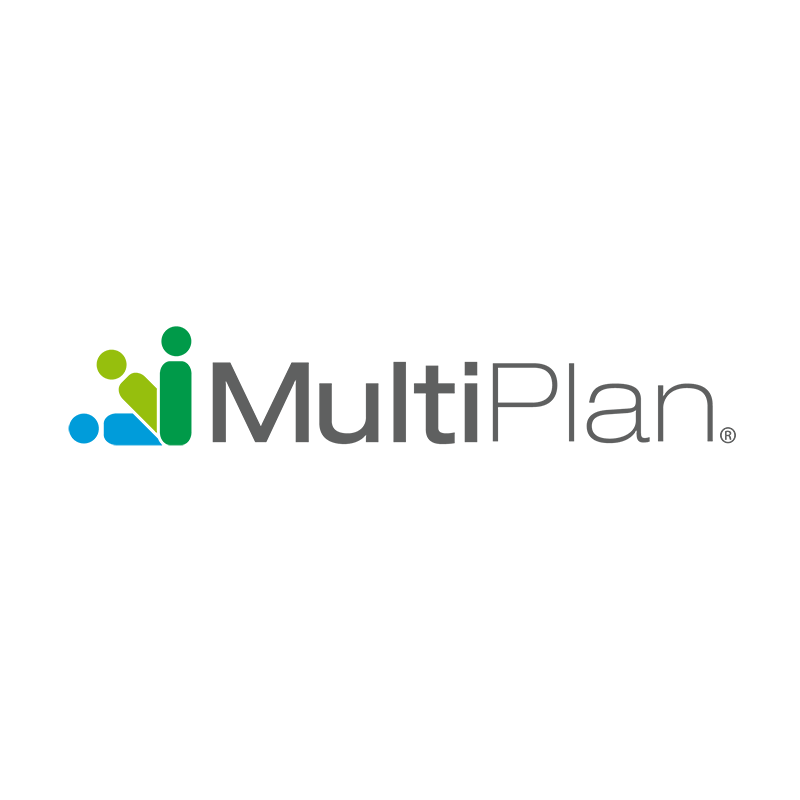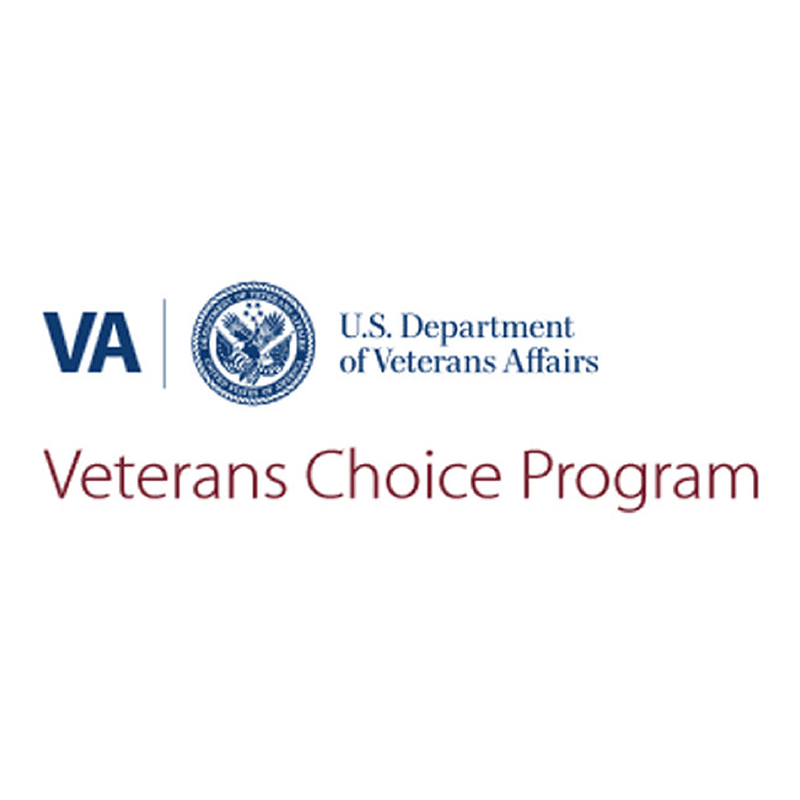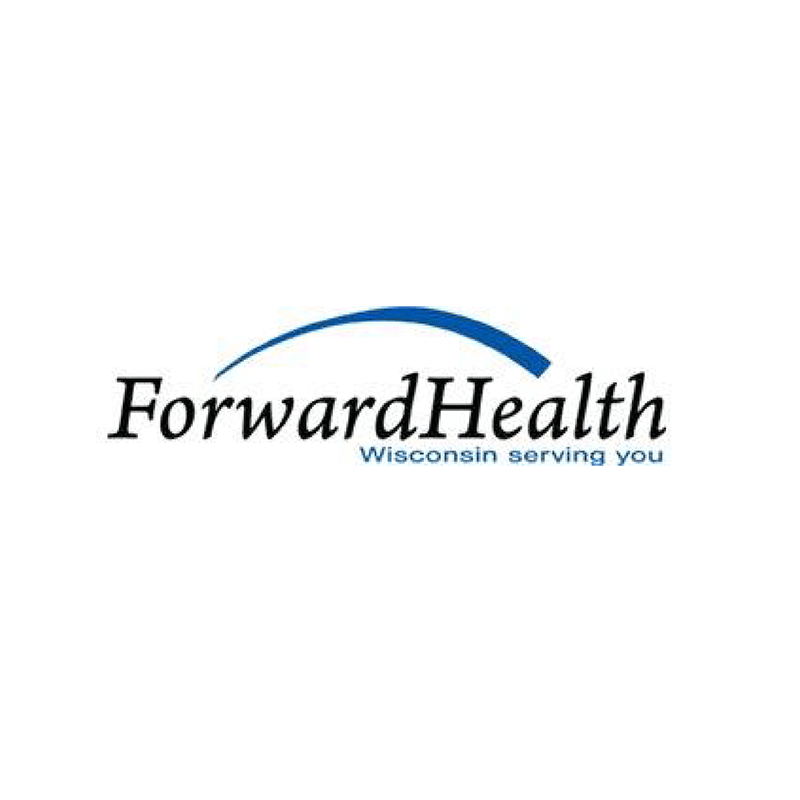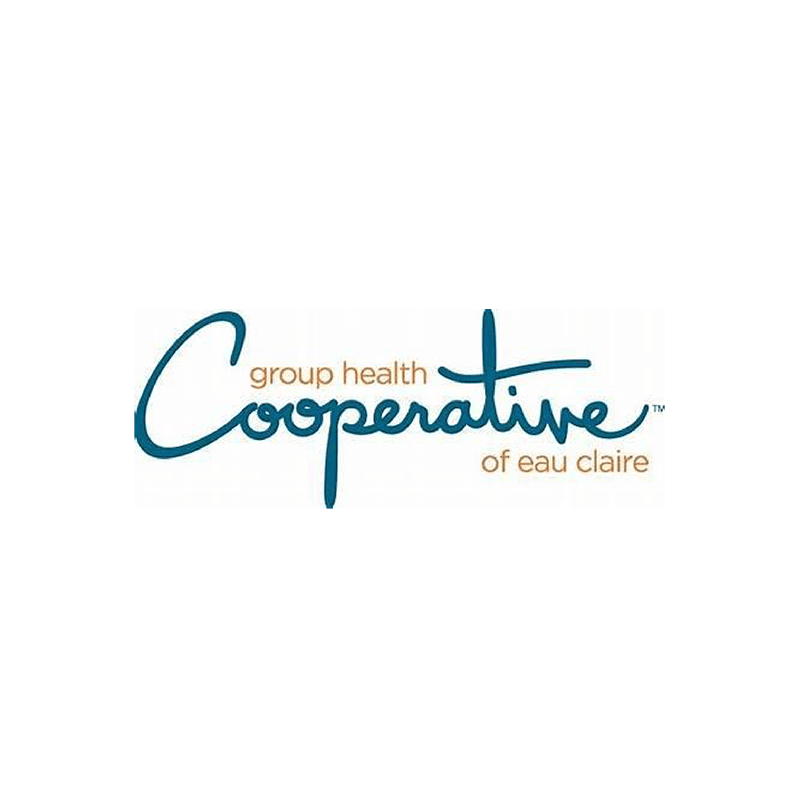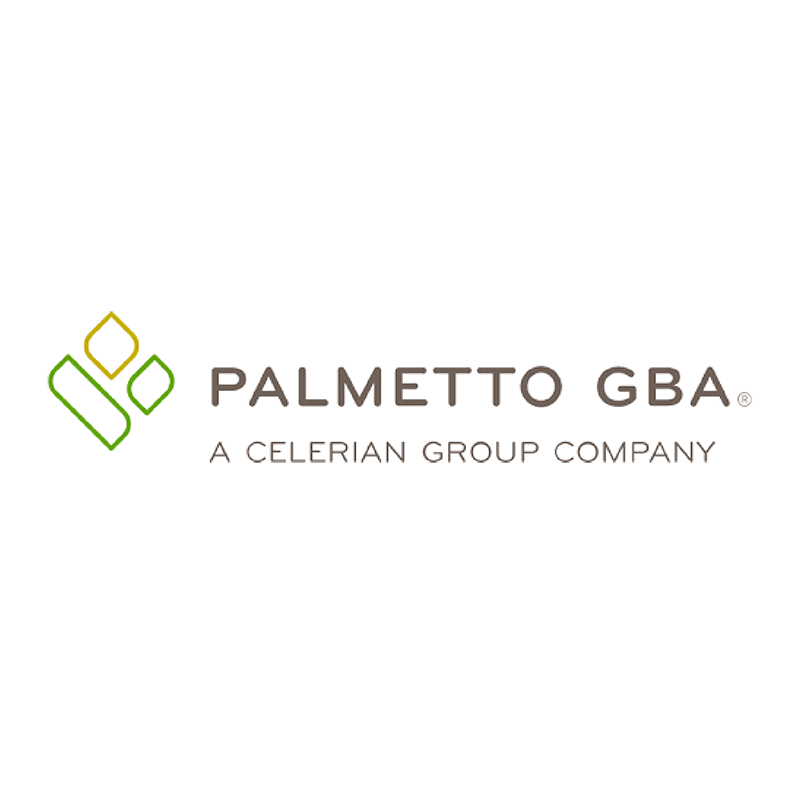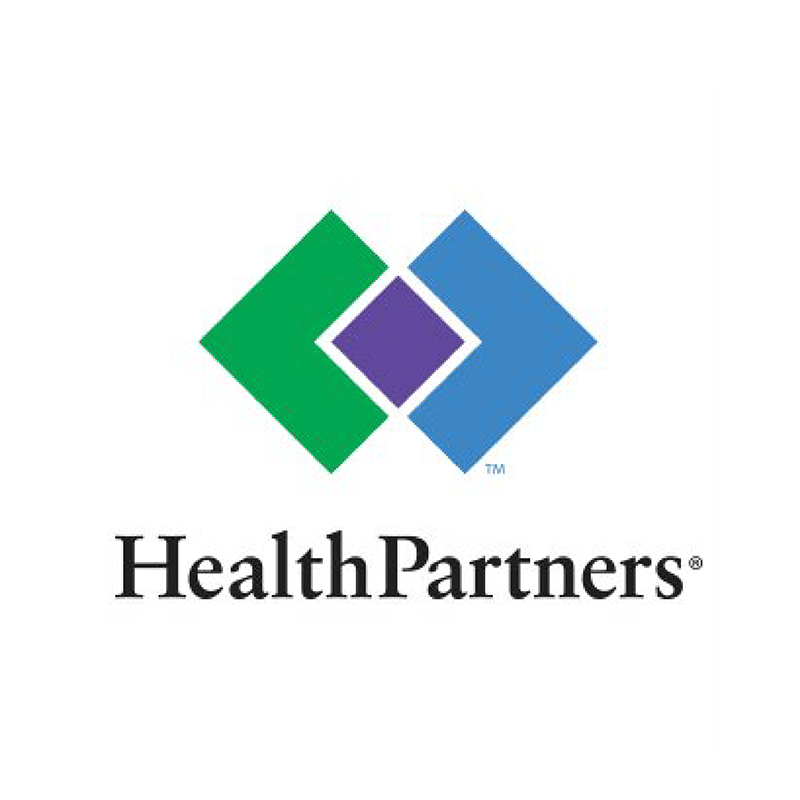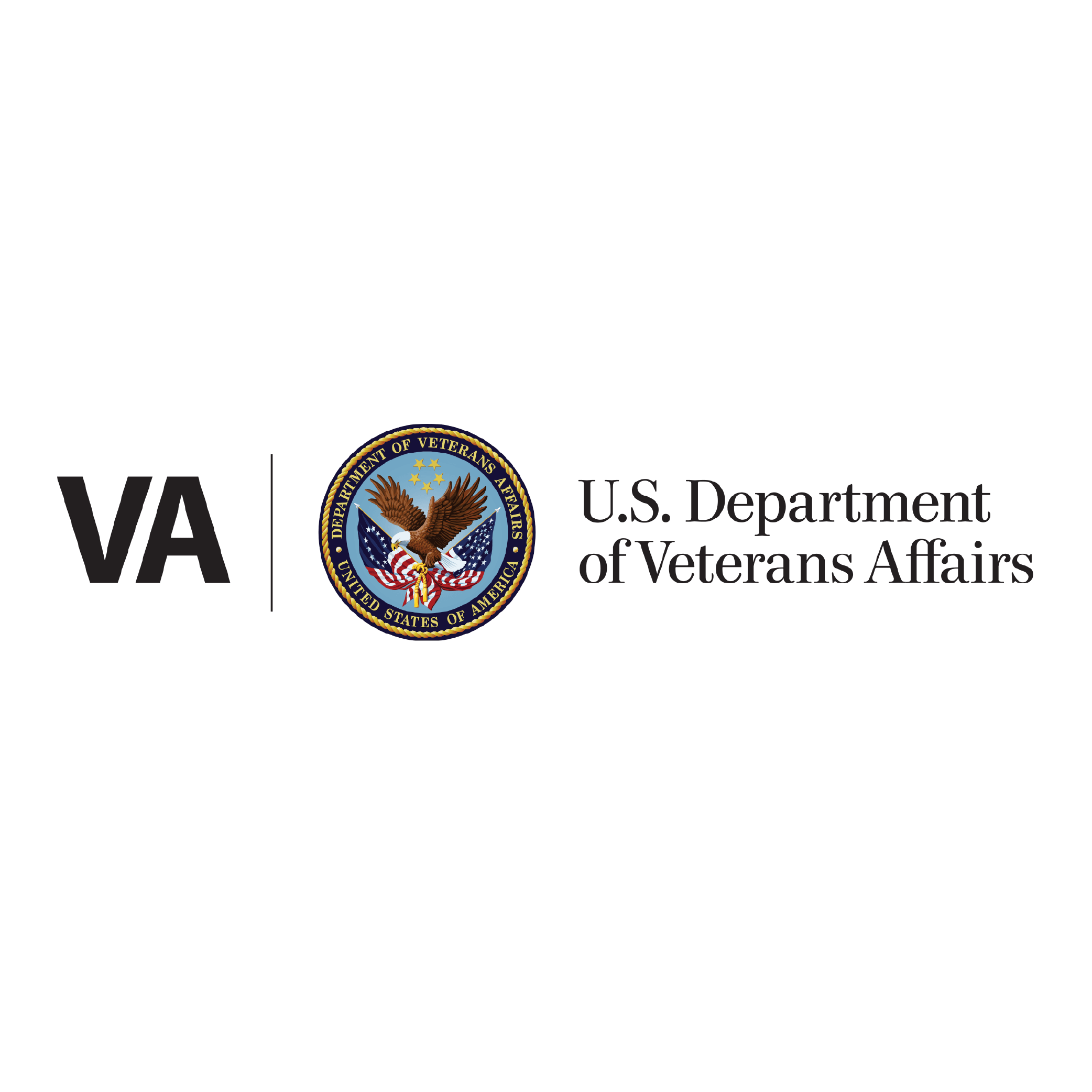 ---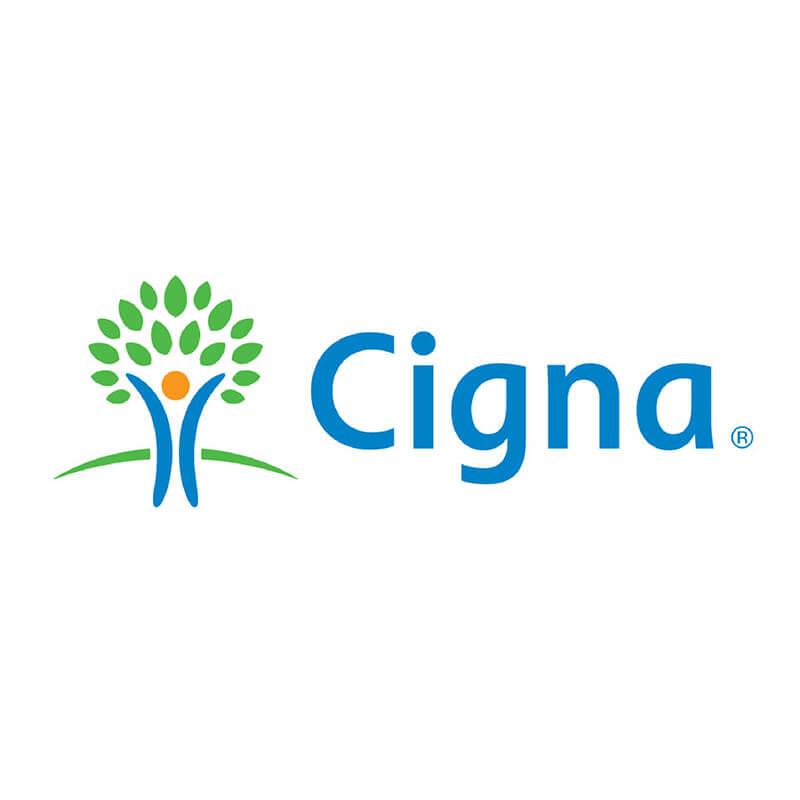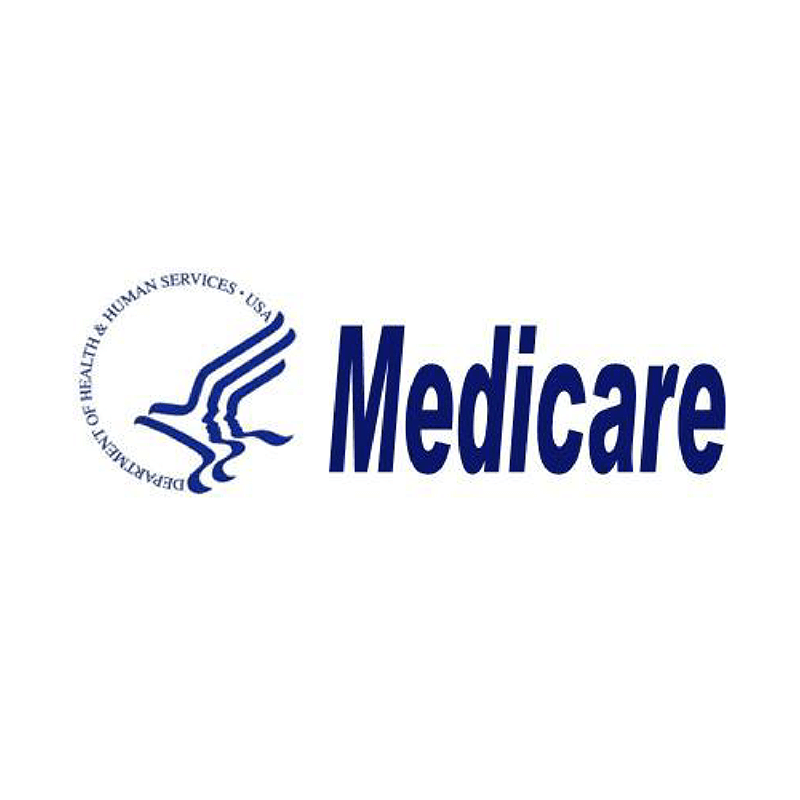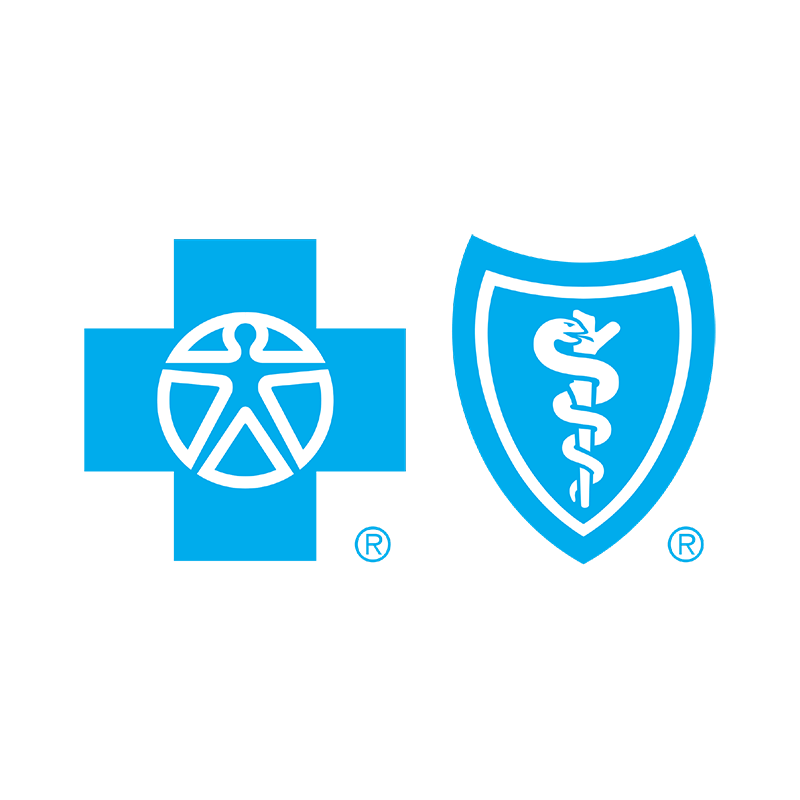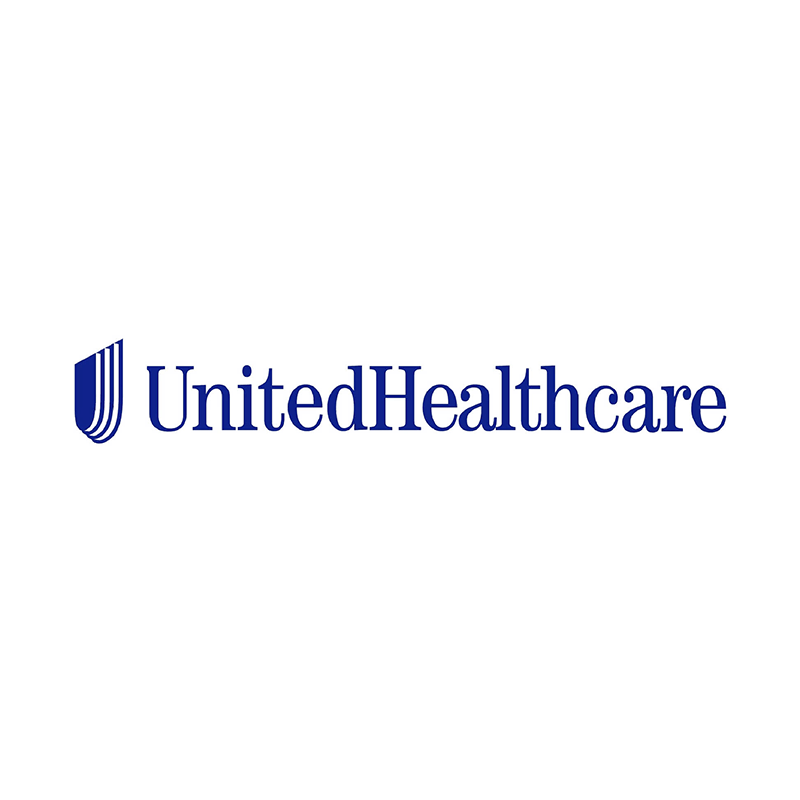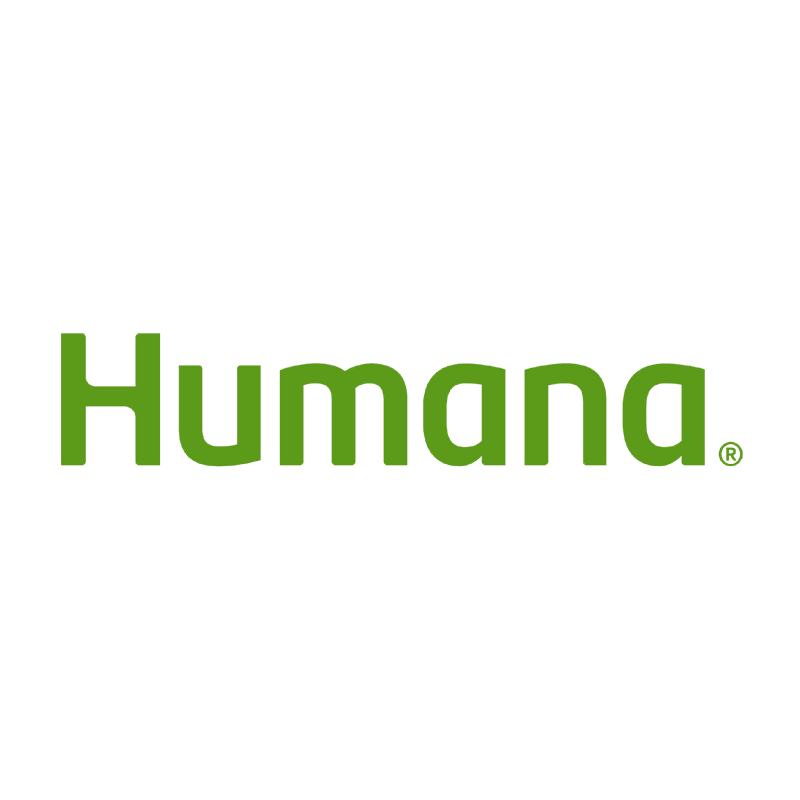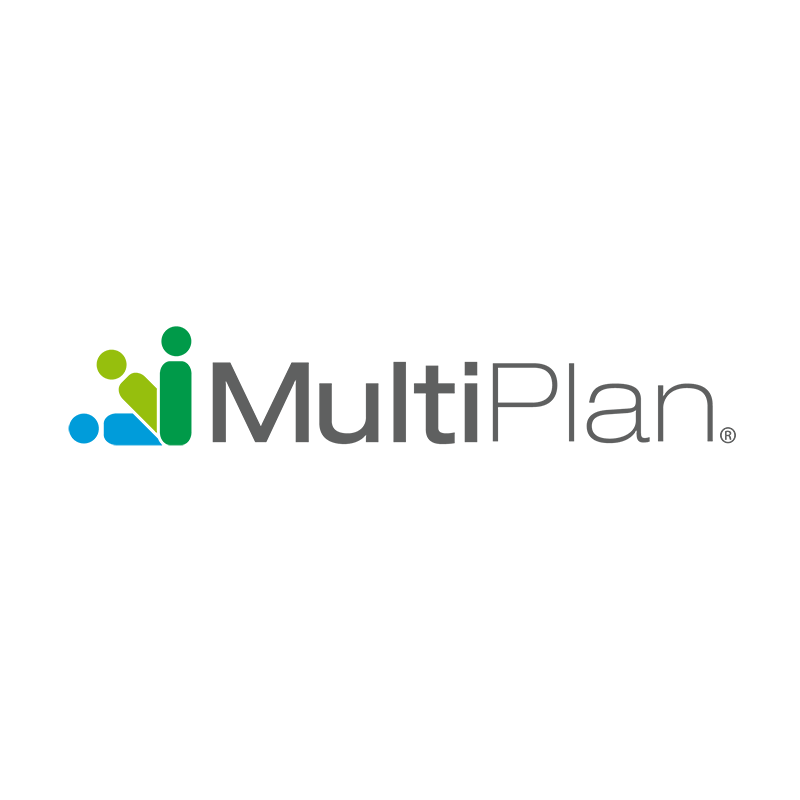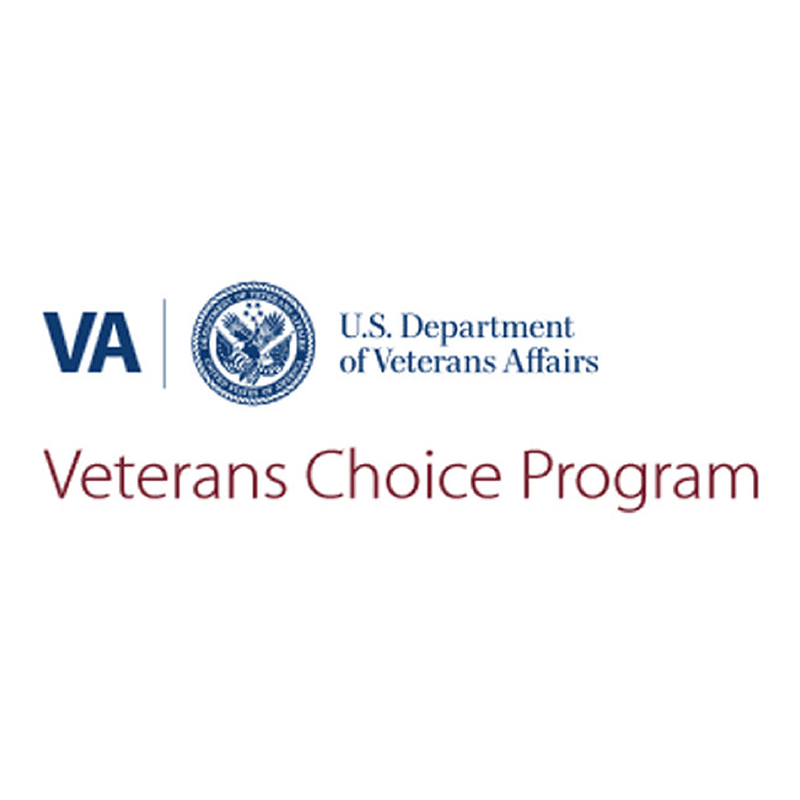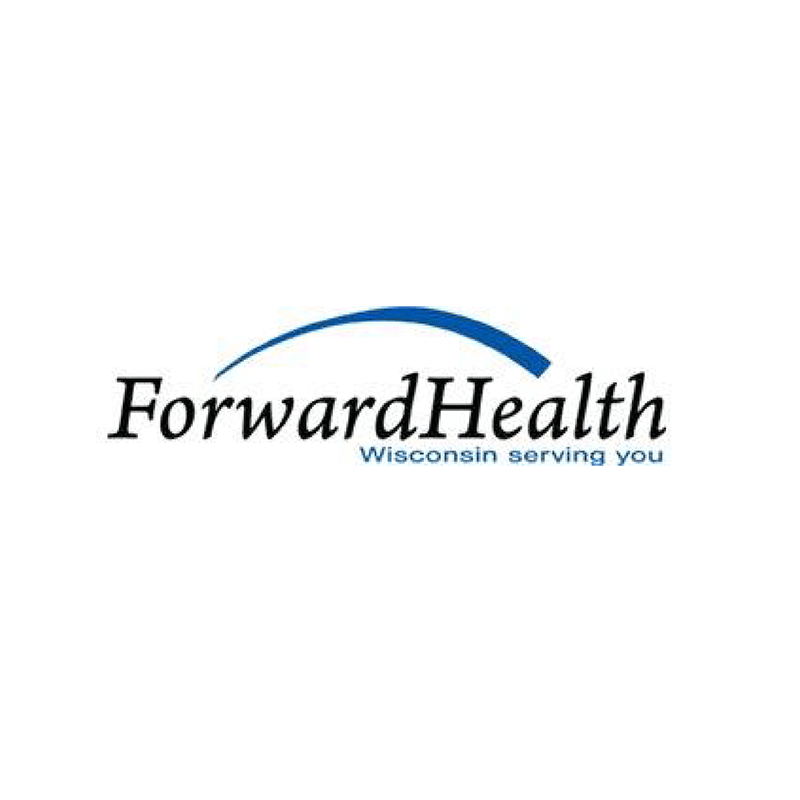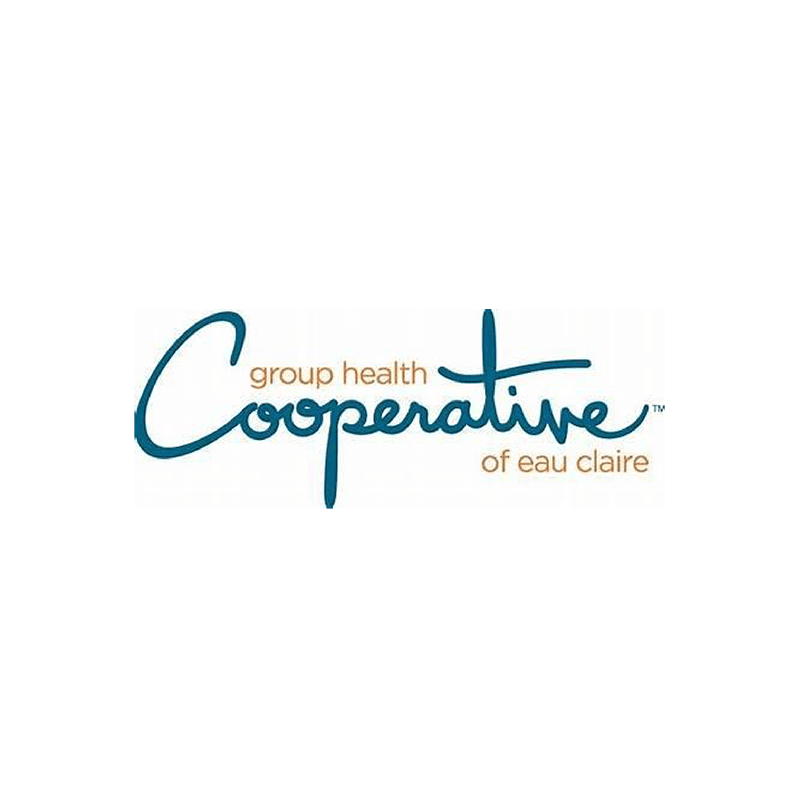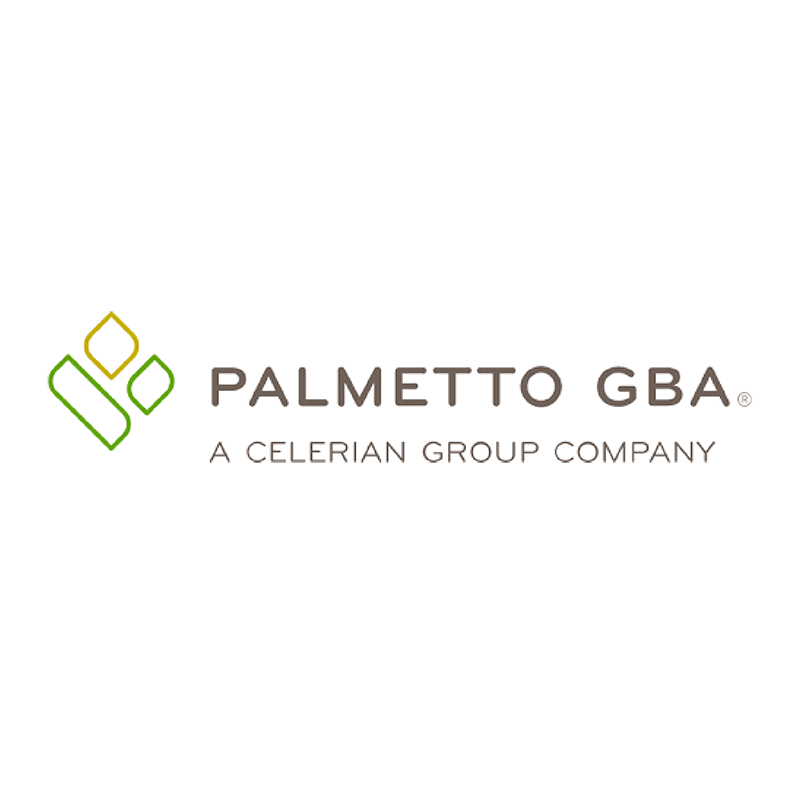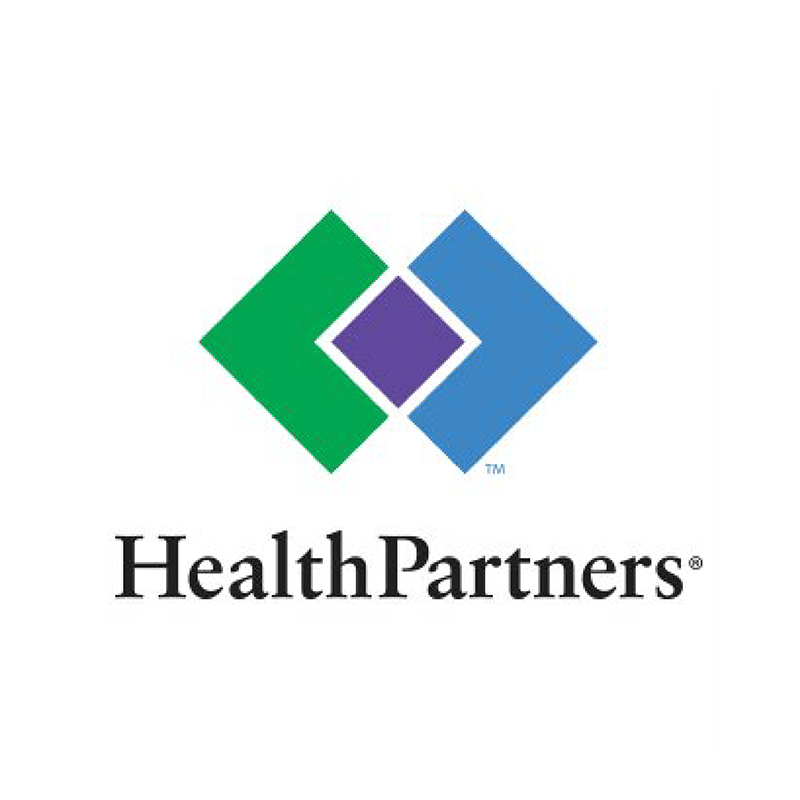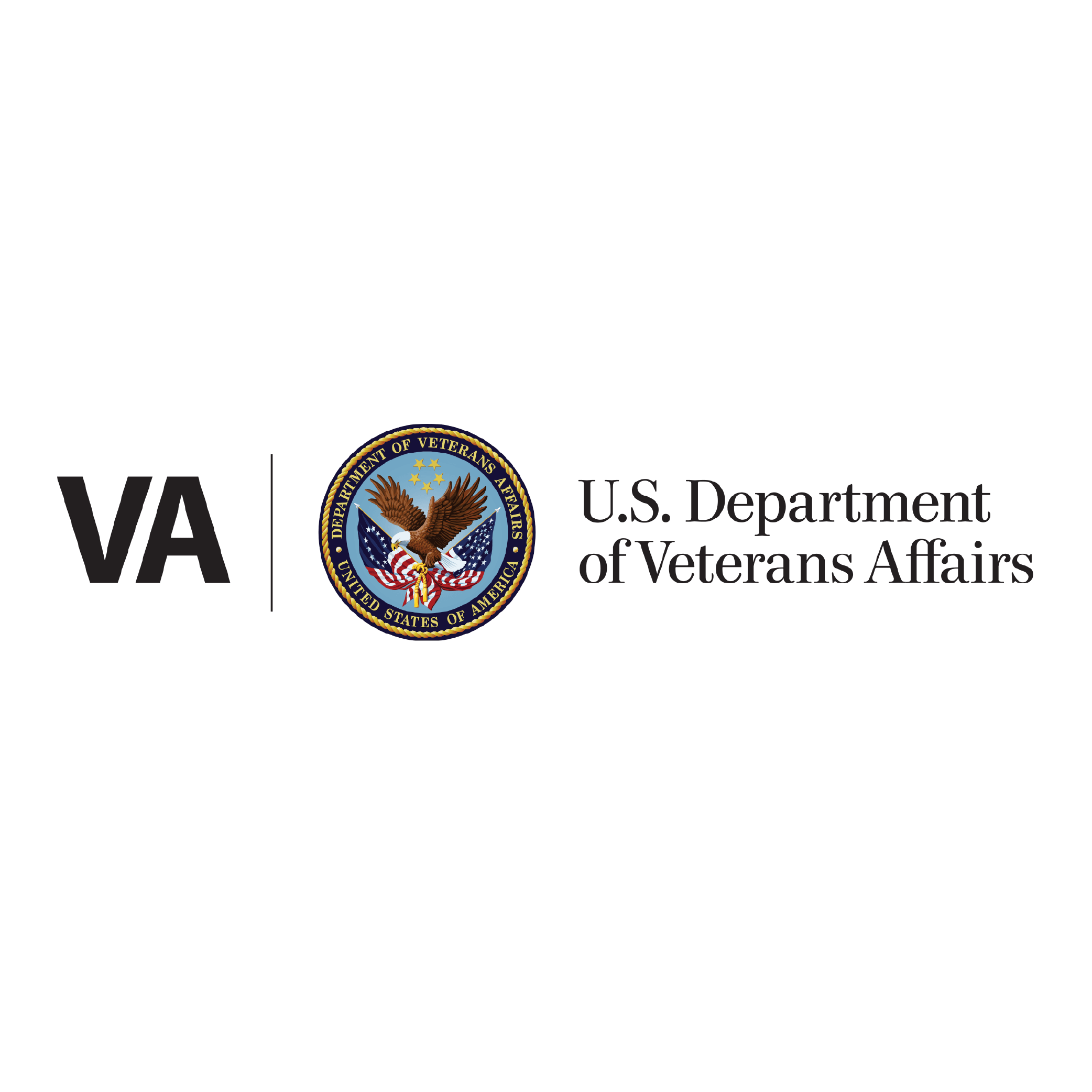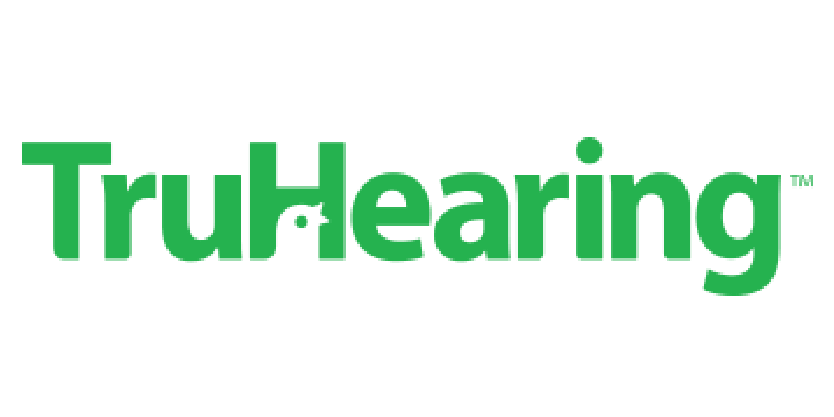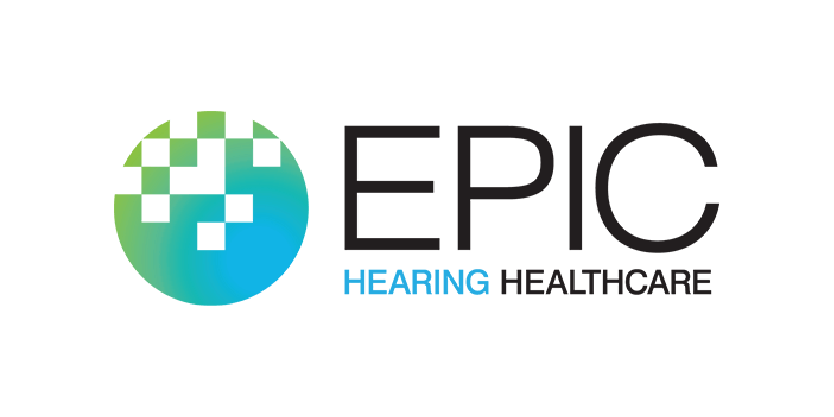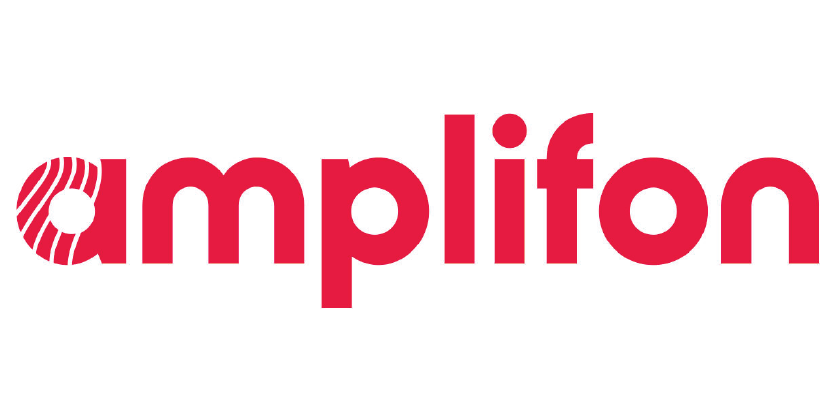 Get in touch with Everclear Hearing to learn more.