Information for New Patients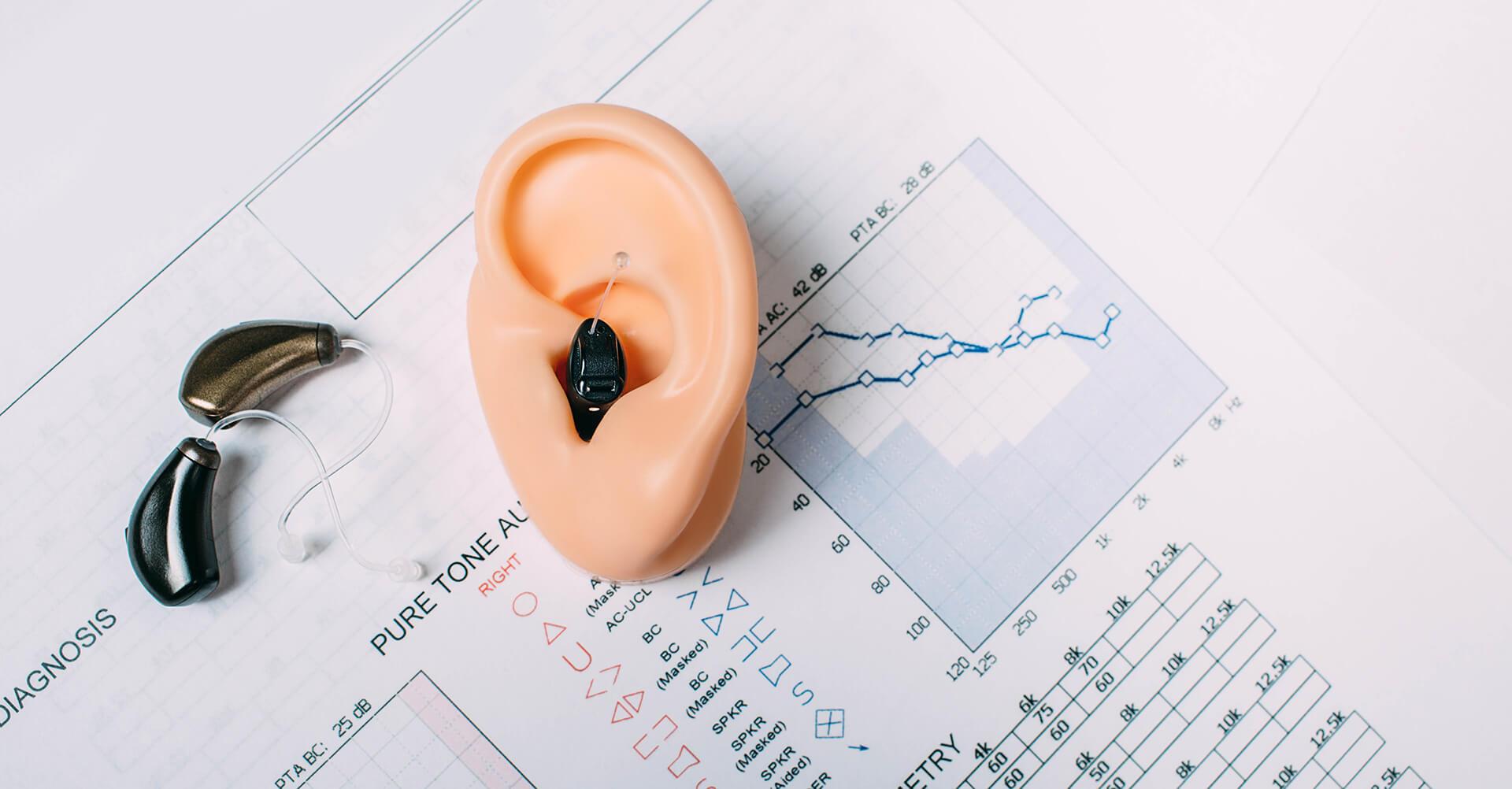 ---
Best Practices are a set of standards that all hearing care providers should be following. They are research driven and the gold standard for care in our industry.
Best Practices include things such as discussing ALL possible amplification options available to you, including multiple companies, that are appropriate for your hearing loss only after a full and comprehensive hearing examination has been completed.
Best Practices include quality control of the devices that were ordered for you before you even come to pick them up. Verification of the hearing aid programming using Real Ear Measurements (REM) while the aids are placed in your ear to ensure they are truly giving you the amplification you require.
Best Practices include ensuring you are happy with the product and care you receive from our clinic!
Call us today at 715-831-0289 or visit2215 E. Clairemont Ave. #5 in Eau Claire, WI.
At Everclear Hearing Products, we're not just selling you a hearing aid, we're here to be your total hearing care partners. We care about you and giving you the high-quality service you deserve throughout your whole journey to better hearing.
Send a Note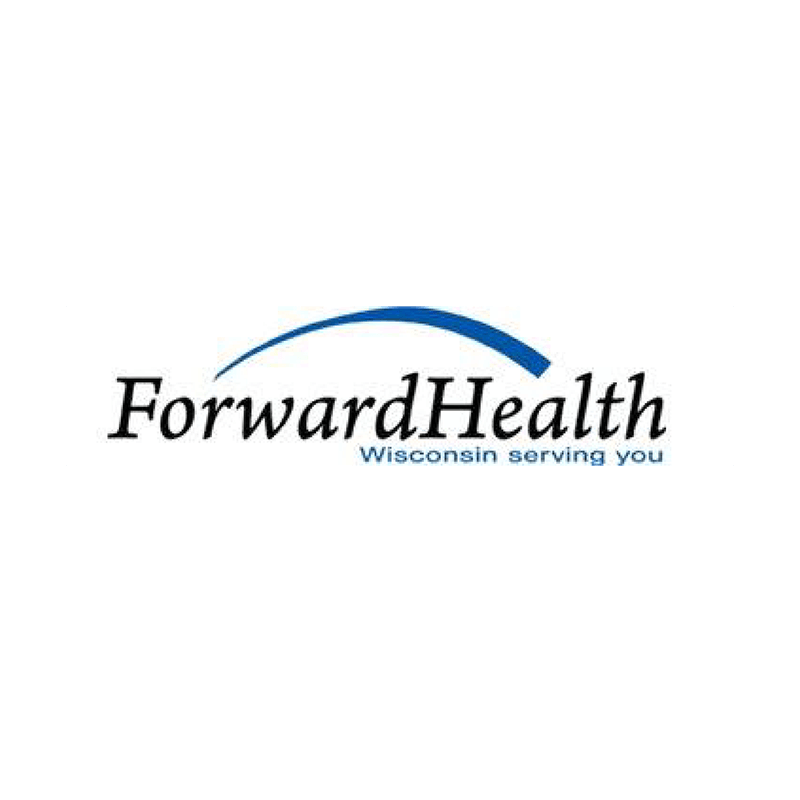 ---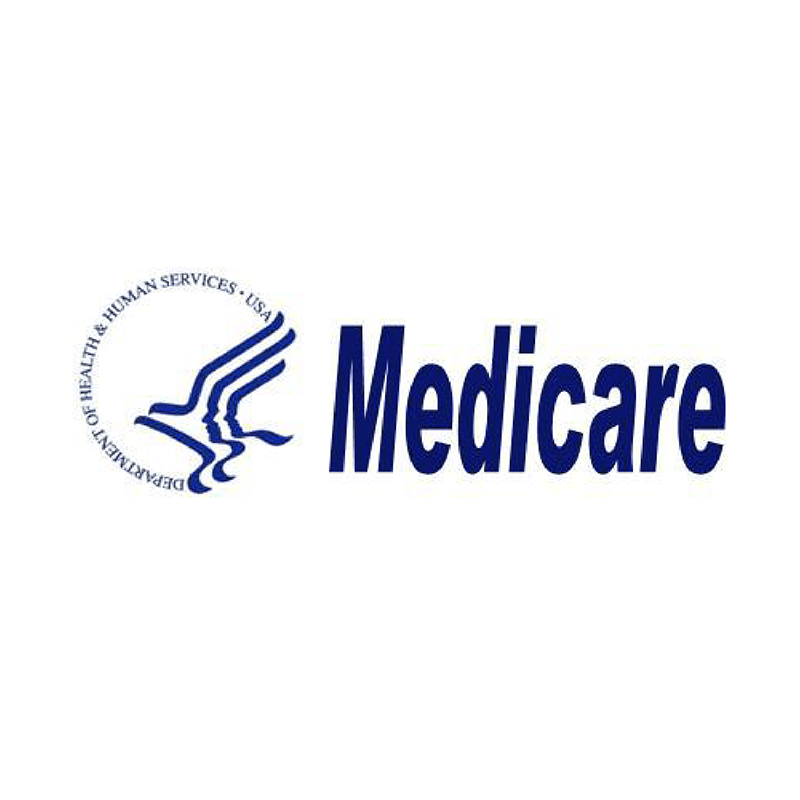 ---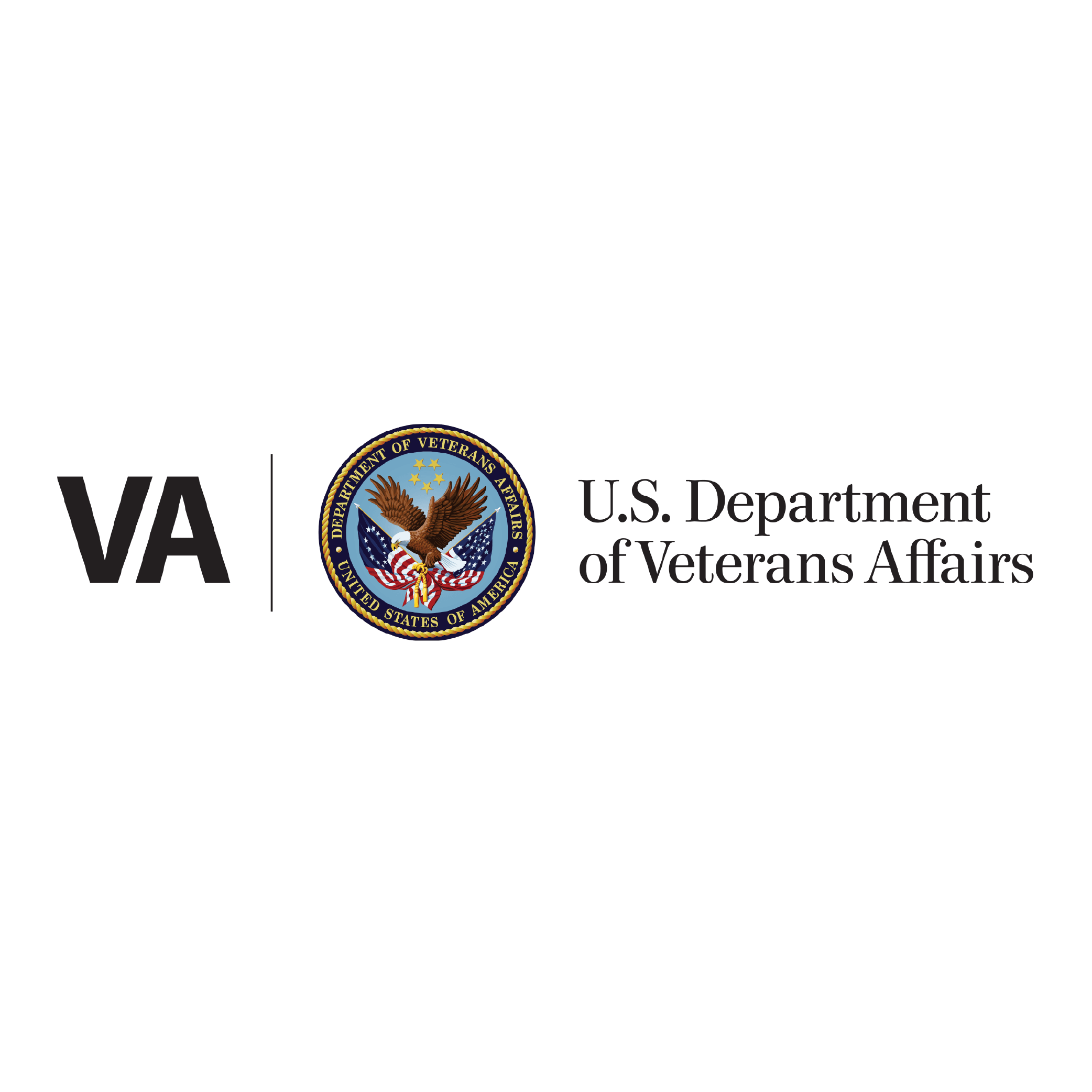 ---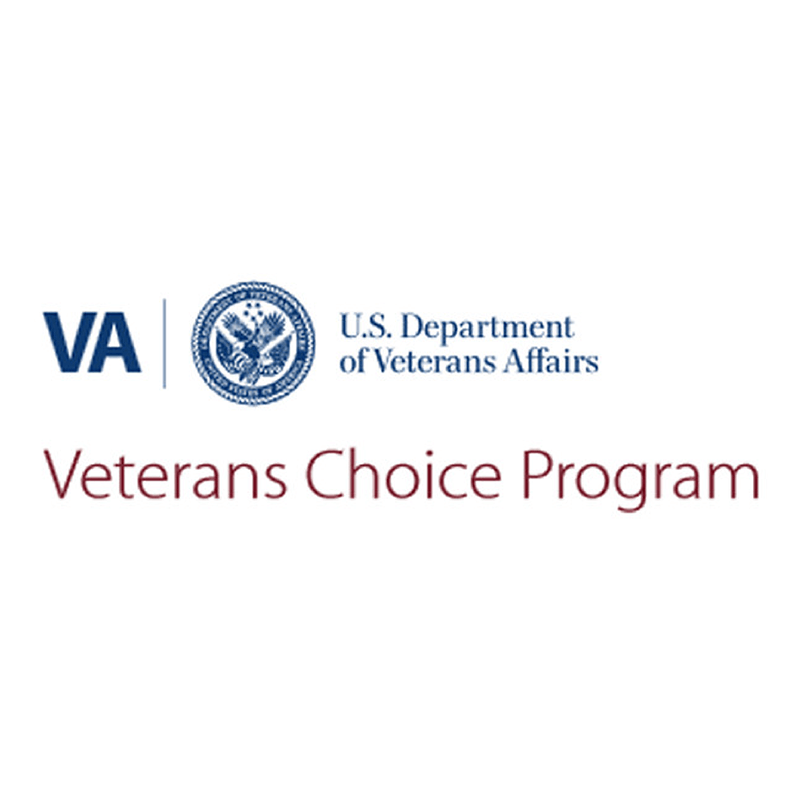 ---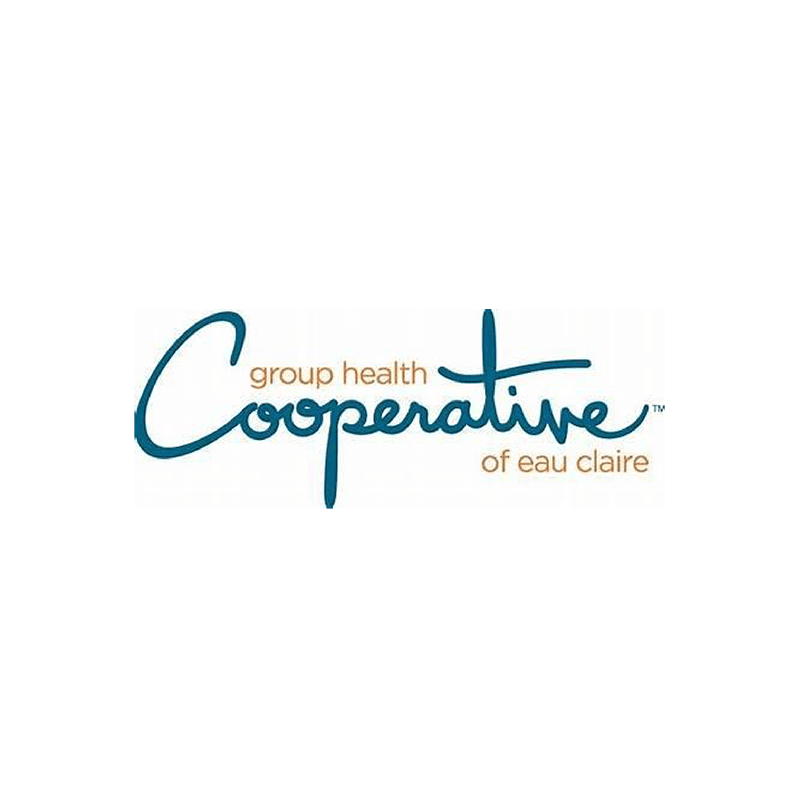 ---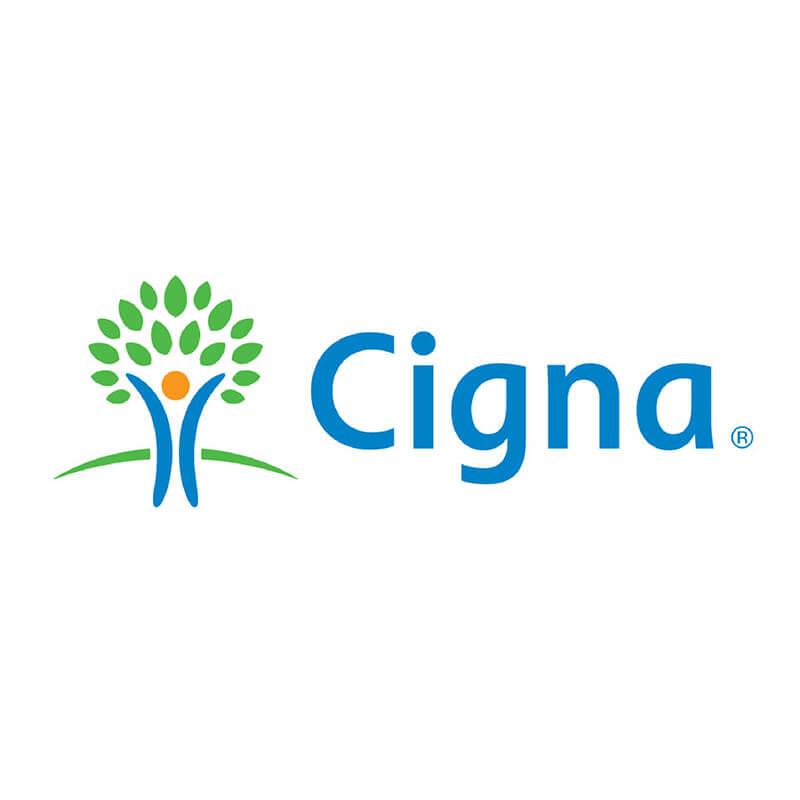 ---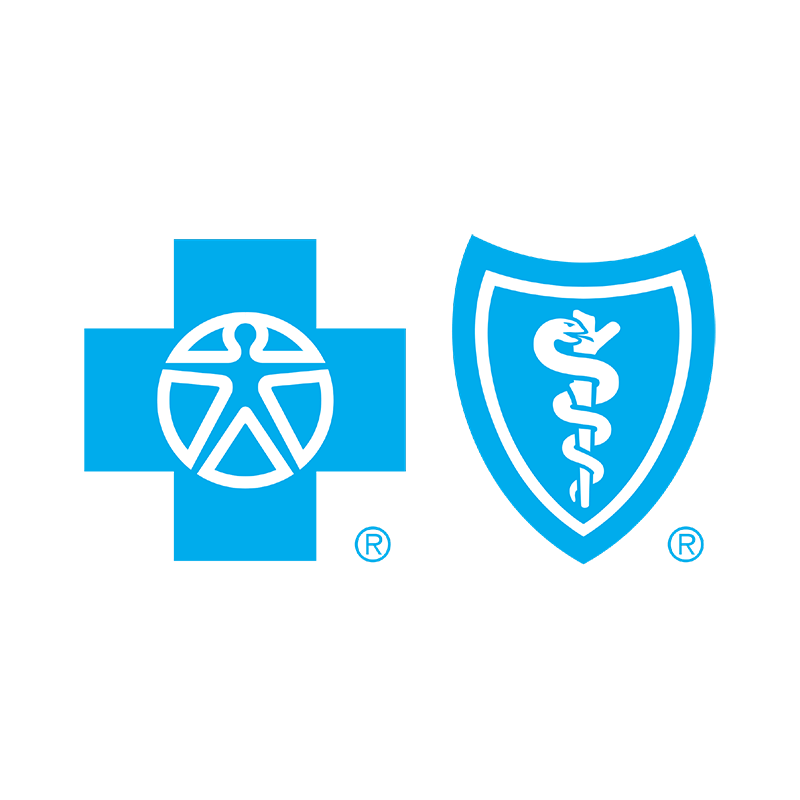 ---
---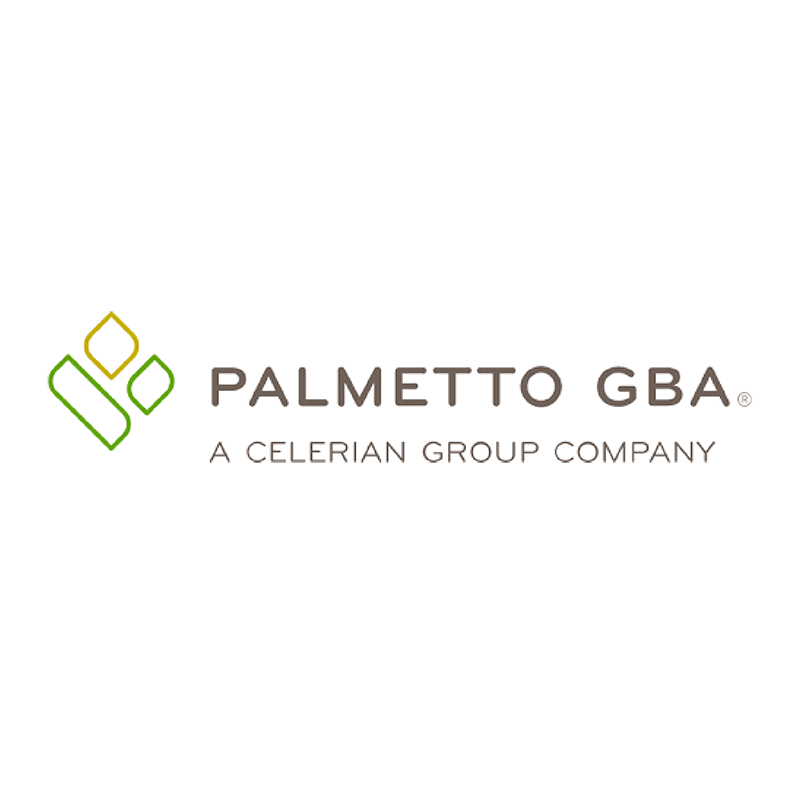 ---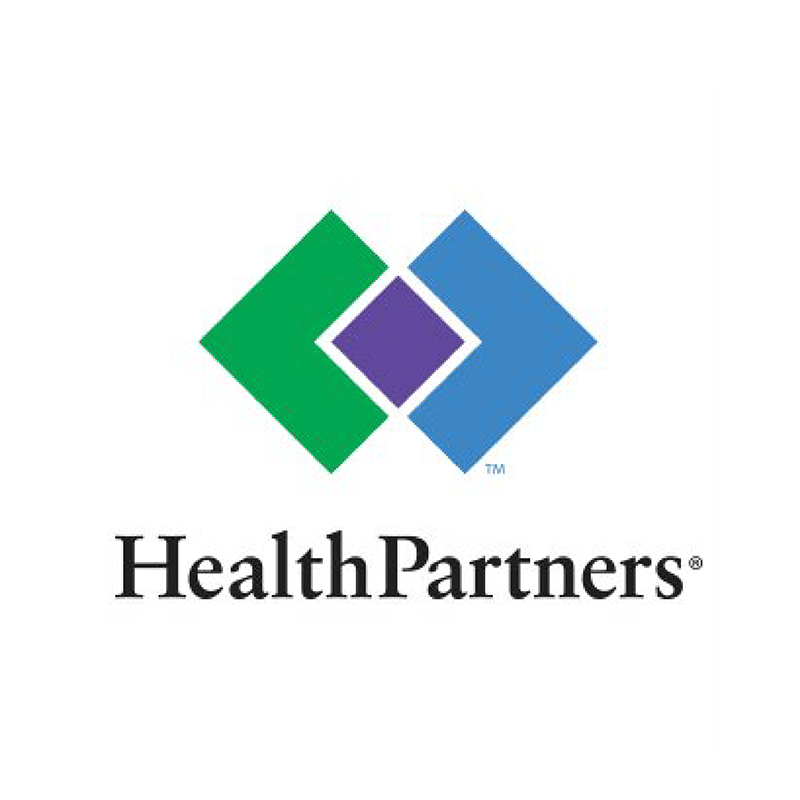 ---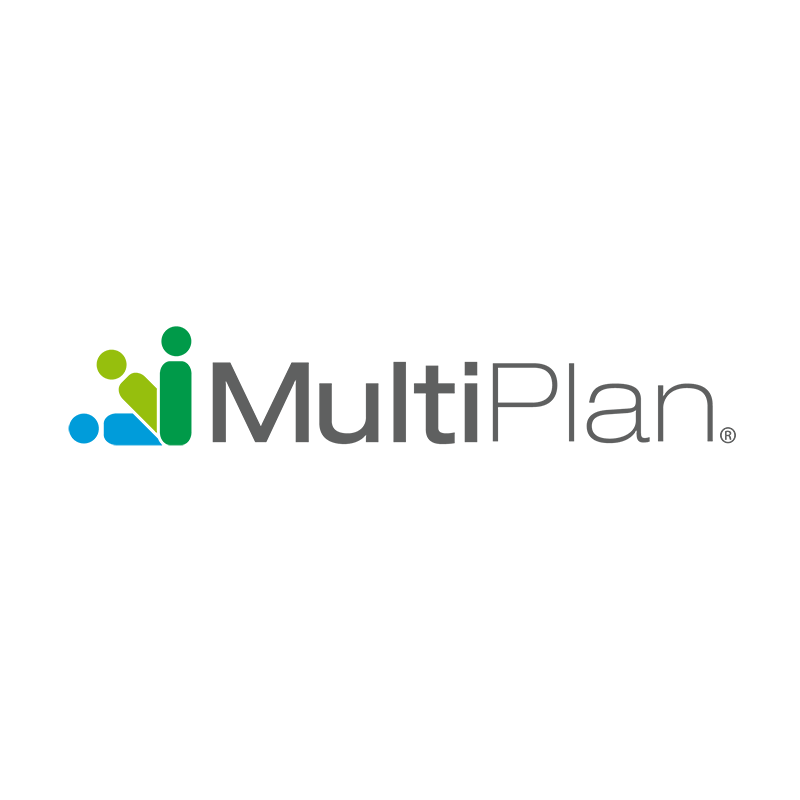 ---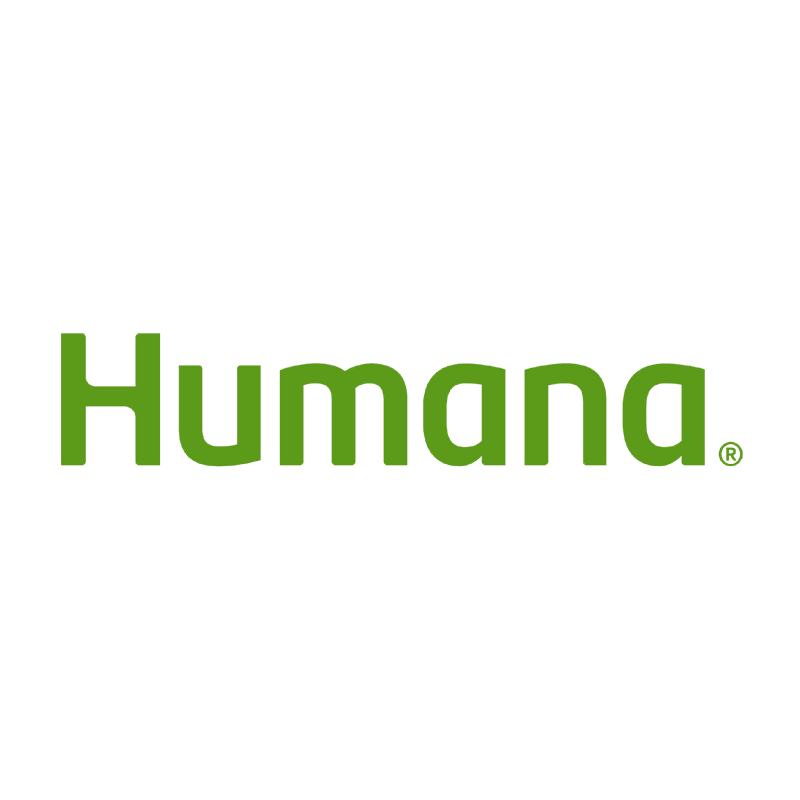 ---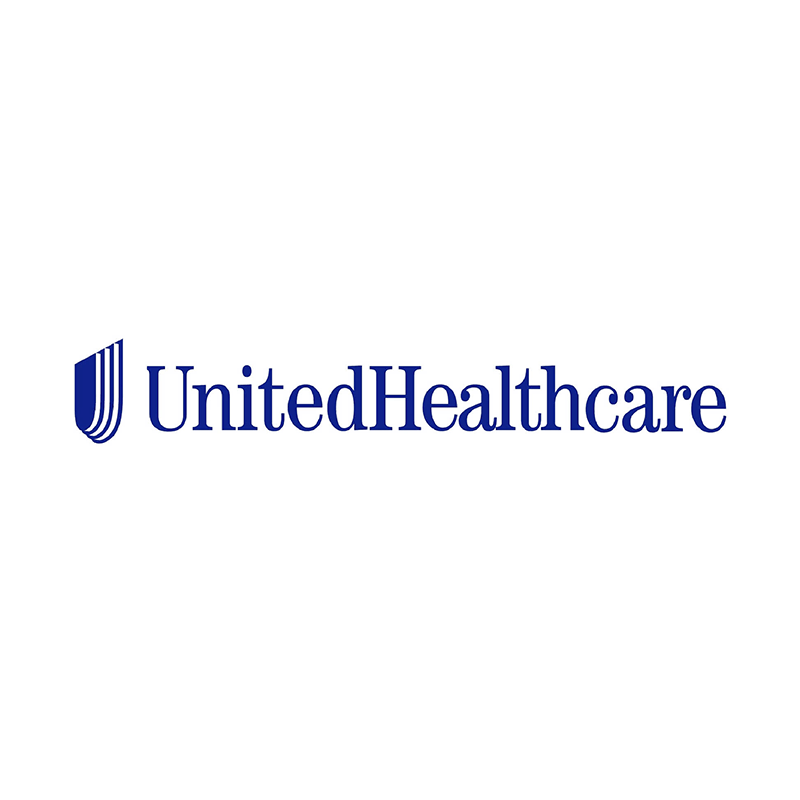 ---