When you trust your hearing aid needs to the experts at Everclear Hearing Products, you're getting more than 50 years of combined experience at your side. We're a locally owned and operated company completely dedicated to our patients. We're not just selling hearing aids, we're your hearing care partners.
Everclear Hearing Products is a proud member of the Eau Claire Chamber of Commerce and is proud to supply industry-leading brands like Starkey, Signia, Unitron, Phonak, Oticon, Widex, and ReSound. Get to know our staff below, then call 715-831-0289 to schedule your service. Same-day customers are seen whenever possible, as well.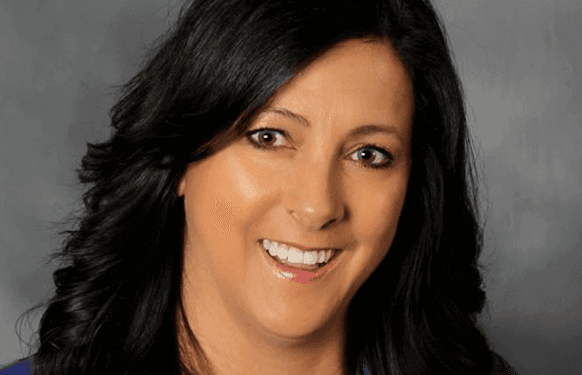 ---
Pattie Rogstad, H.I.S., Owner
Pattie Rogstad is a licensed hearing instrument specialist and has owned and operated Everclear Hearing Products in Eau Claire, Wisconsin since 2013. She previously was partnered with Dr. Richard Crane, ENT physician and owner of Western Wisconsin Ear, Nose & Throat Center since 1998.
She was fortunate to learn from one of the best ENT doctors in the Midwest, which allowed her to gain great knowledge of the entire hearing system and to assess when a hearing aid is appropriate or if a medical referral is needed. Pattie believes in offering the very best to patients and will do whatever it takes to help them hear better.
She attends several seminars each year to stay on top of all of the vast improvements that have emerged in the hearing aid world. Her focus is on finding the best hearing aid for your lifestyle and budget without ever pressuring you into buying hearing aids. Pattie is a member of IHS (International Hearing Society) and WHA (Wisconsin Hearing Alliance).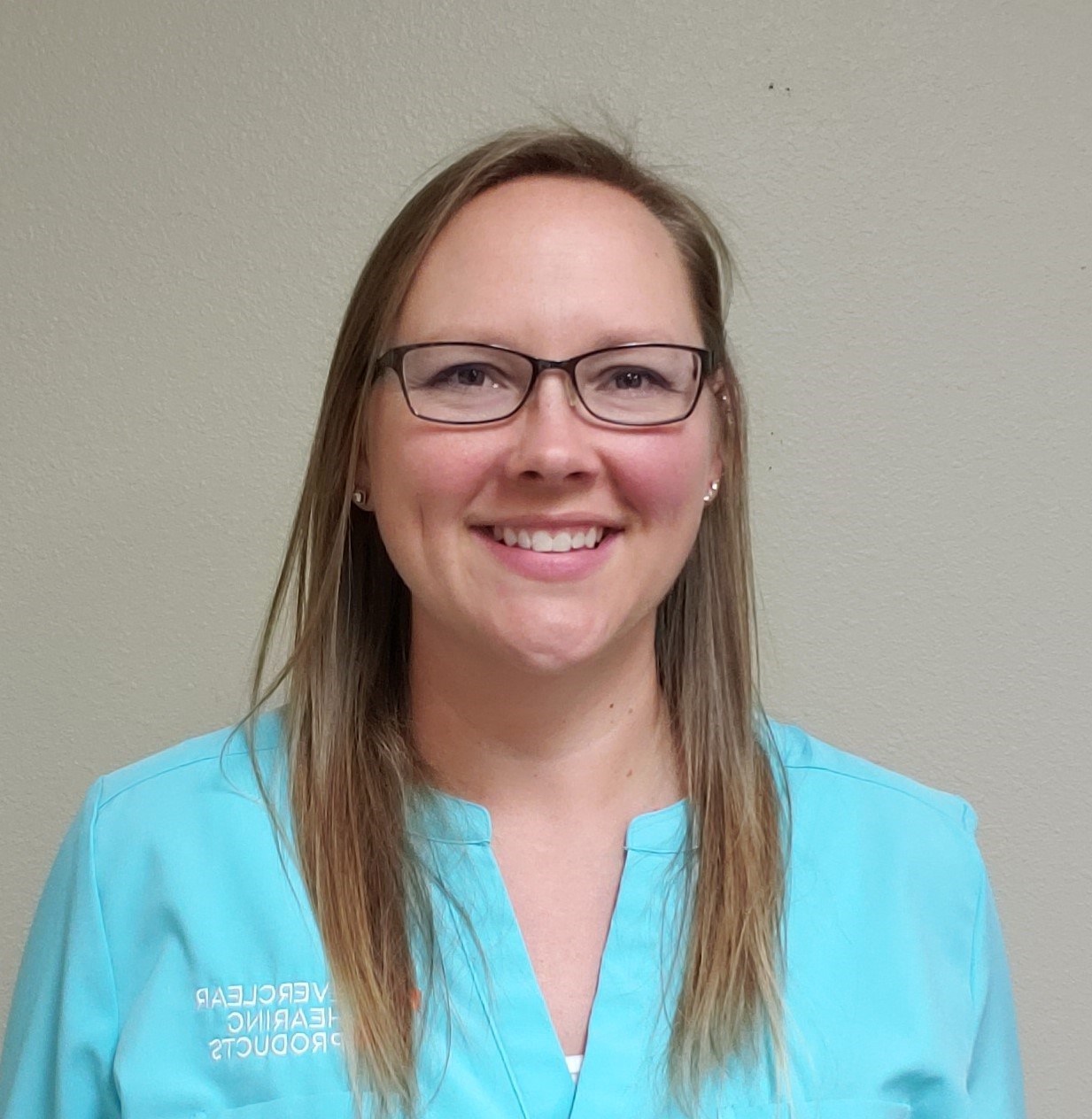 ---
Dr. Nicole Smith, AuD
Dr. Nicole Smith is certified by the American Speech-Language-Hearing Association and is fully licensed by the state of Wisconsin to provide comprehensive audiological and hearing aid services. She specializes in the evaluation and treatment of hearing loss. From clinical diagnostic work to helping patients understand hearing loss and its effects, in all aspects of her work Dr. Smith strives for top-quality patient care.
Dr. Nicole Smith was awarded her Doctorate of Audiology by UW-Stevens Point and UW-Madison consortium program. Dr. Smith has prior experience at Sacred Heart Hospital in Eau Claire, DeFatta ENT & Facial Plastic Surgery in Altoona, and was an educational audiologist through CESA 10 of Chippewa Falls. She has experience diagnosing and treating hearing loss for all stages of life.
Dr. Smith's interests include central auditory processing disorders (CAPD), evidence based hearing aid fittings, aural rehabilitation, and tinnitus. She is a member of WSHA (Wisconsin Speech-Hearing Association), ASHA (American Speech-Language-Hearing Association), AAA (American Academy of Audiology) and TPA (Tinnitus Practitioners Association).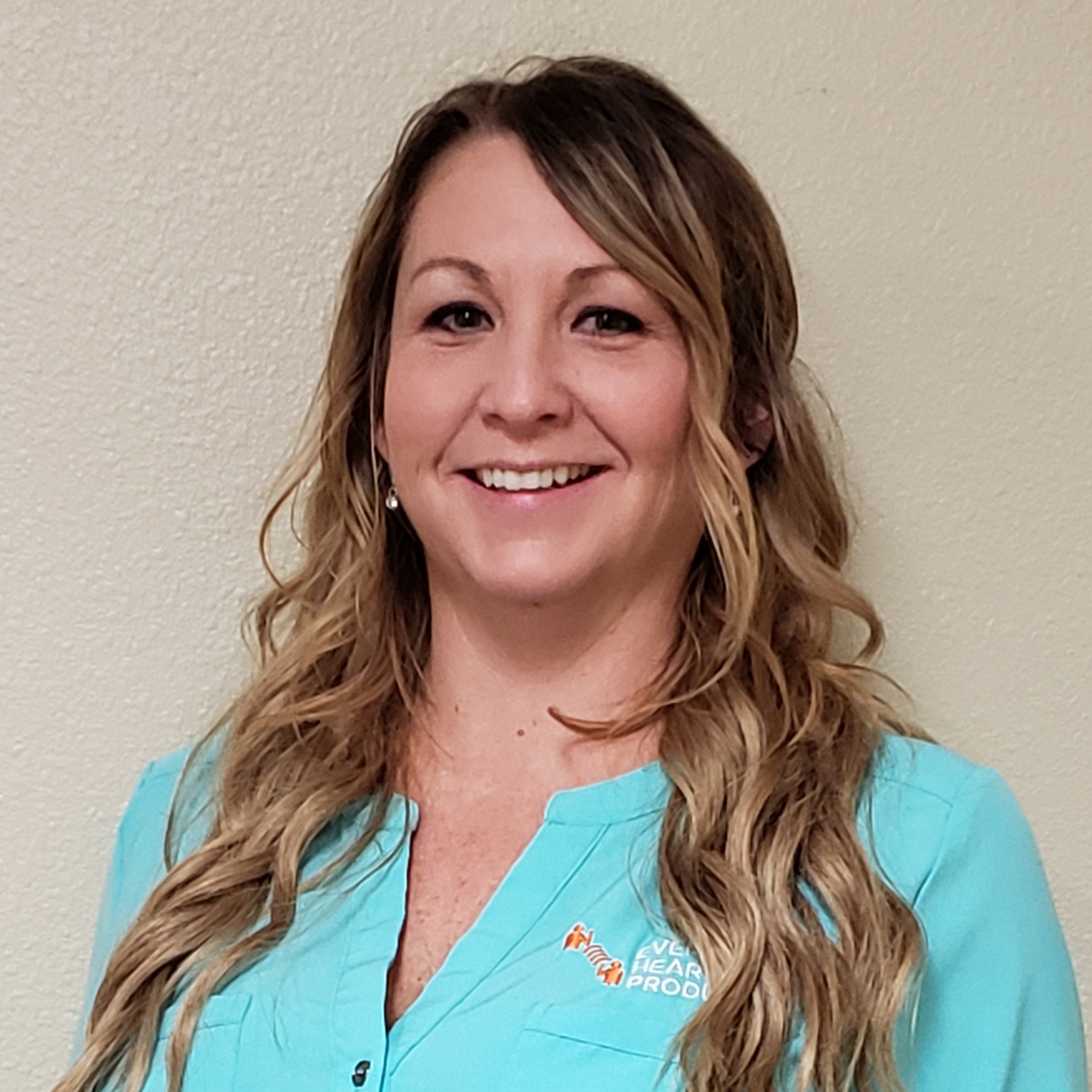 Andrea Duncan, Patient Care Coordinator
Andrea is local to our area and you may recognize her from Dr. Potter Family Dentistry where she worked for 5 years as the patient care coordinator.
Andrea will greet you with a smile whether by phone or face to face. She enjoys helping people and is always ready to pitch in.
She enjoys camping with her family. As a member of the Lions Club she devotes a lot of time volunteering.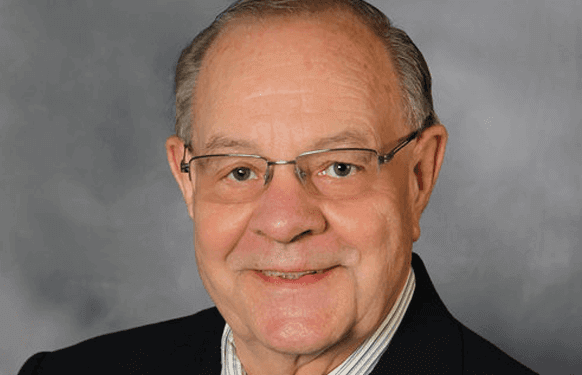 ---
Ted Mollerud, Licensed Audiologist - RETIRED
Ted made the decision to retire at the beginning of 2020. He will be greatly missed in our office and we will continue to provide care to his patients.
Ted Mollerud, MS., received a Master's Degree from North Dakota State University in 1969 and a Certificate of Clinical Competence in Audiology from the American Board of Examiners in Speech Pathology and Audiology in 1971.
He was the one of the first audiologists in Eau Claire and has worked with several Ear, Nose & Throat physicians including: Dr. Larkin, Dr. Norman, Dr. Young, Dr. Facer and Dr. Richard Crane. He started & owned the first private audiology hearing aid practice in Eau Claire.
He has served 1000's of hearing impaired patients in the Chippewa Valley and surrounding communities. We were fortunate to have his vast knowledge at our clinic.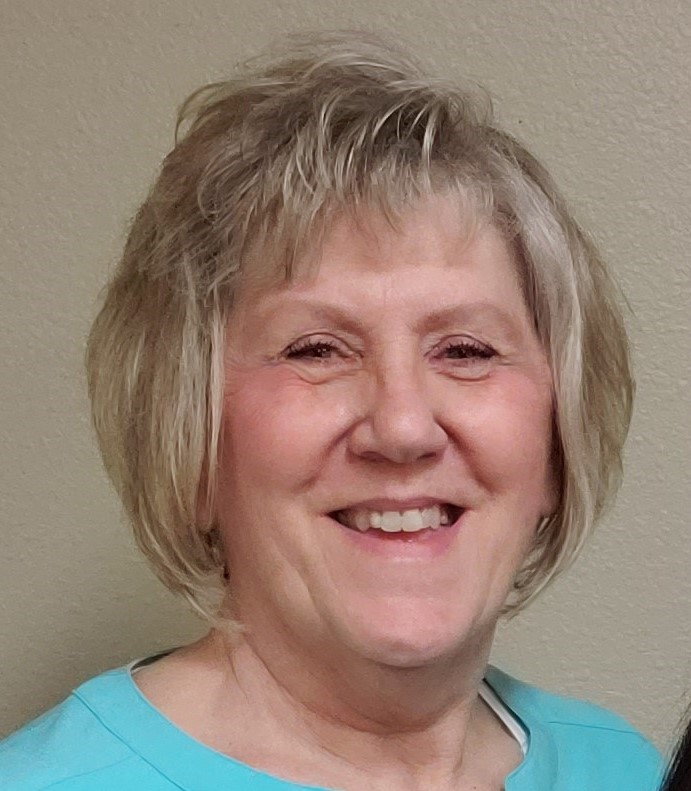 ---
Carol Lemke, Patient Care Coordinator - RETIRED
---
Carol made the decision to retire in June of 2020. She will be greatly missed in our office not only by us as staff, but all the patients she connected with in her 40 years in the medical field.
She still enjoys helping people and will always have a knack for remembering your name and circumstances. Her grandchildren are still her pride and joy and that is what she is spending her retirement doing. She moved across the state to be closer to them and her extended family. We wish her well in retirement and look forward to the time when she can travel back and visit.

Call 715-831-0289 today to schedule your service. Enjoy plenty of FREE street-level parking, as well as FREE coffee, tea, or water while you wait.