---
Complete Line of Hearing Aids
Everclear Hearing Products is here to help you find the perfect solution for your hearing problems, no matter your specific issue or budget. We have a complete line of hearing aids to choose from, including hearing assistive listening devices to help you function better in your day-to-day communications.
Whether you're looking for a low-priced starter model, a high-end state-of-the-art model, or something in-between, trust Everclear Hearing Products.
Call us today at 715-831-0289 or visit2215 E. Clairemont Ave. #2 in Eau Claire, WI.
We offer all of our customers follow-up cleanings, checkups, and adjustments, so choose Everclear Hearing Products today.
Send a Note
We guarantee sound quality, listening comfort, and personalization in every product. Utilizing today's advanced science, leading research, innovative technology, and cutting-edge design, each and every hearing solution we fit is engineered to deliver optimal performance specific to your unique lifestyle and needs.
Our lineup of products will enhance many different listening environments. What you need will depend on your lifestyle as well as how active you are. We carry a wide variety of all styles of products for mild-to-moderate hearing loss. We also carry models such as:
---
Styles of Hearing Aids
Hearing aids are available in many different sizes and styles thanks to advancements in digital technology and miniaturization of the internal components. Many of today's hearing aids are considered sleek, compact and innovative – offering solutions to a wide range of hearing aid wearers.
Behind-the-Ear (BTE)
---
---
---
---
Behind The Ear
(Moderate-to-severe hearing loss)
---
---
Slim Tube Behind-the-Ear
(Moderate-to-severe hearing loss)
---
---
BTE with Earmold
(Moderate-to-severe hearing loss)
---
---
Receiver-In-Canal
(Mild to severe hearing loss)
---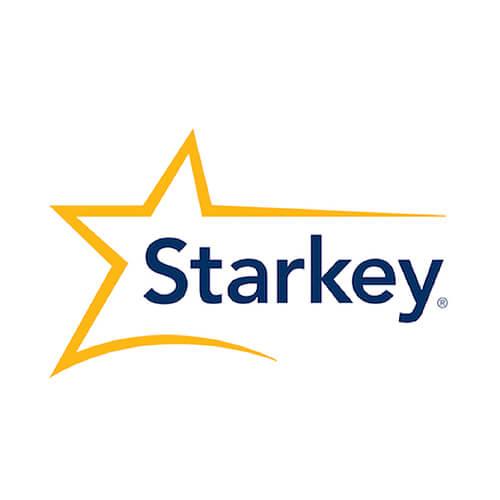 ---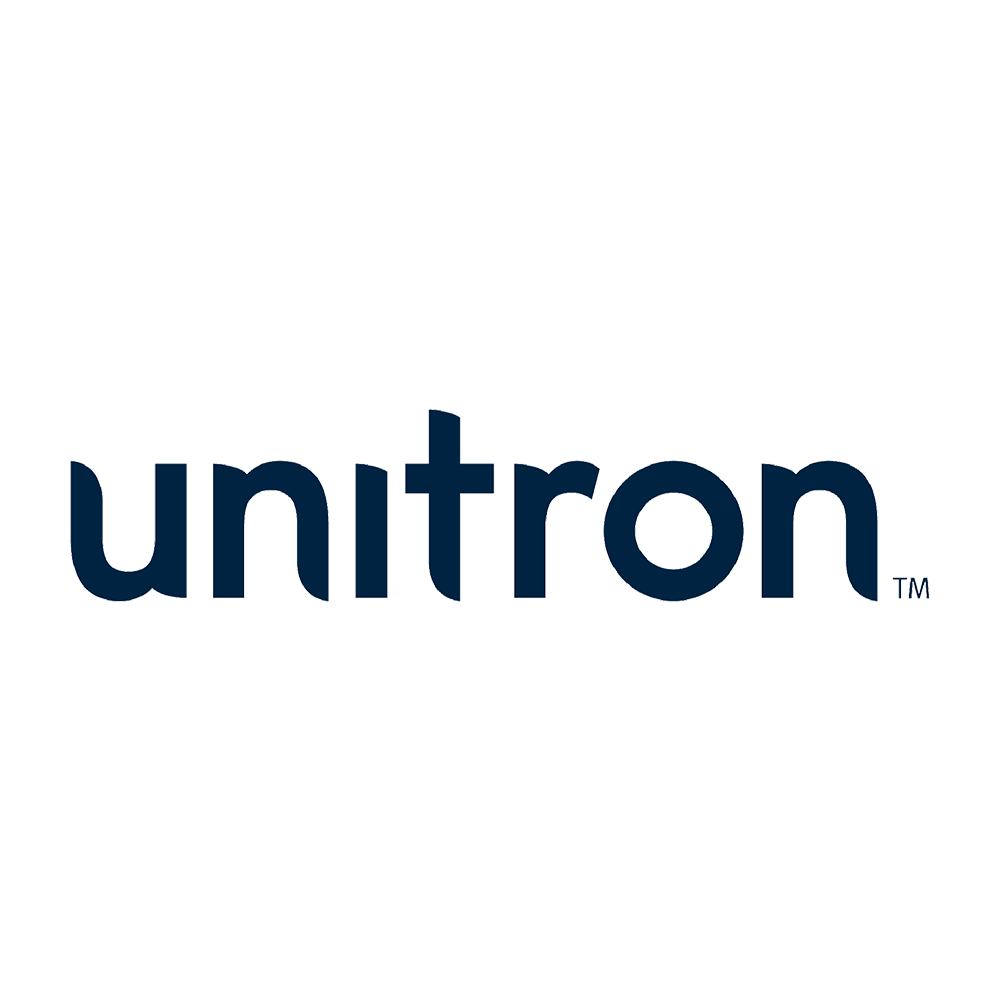 ---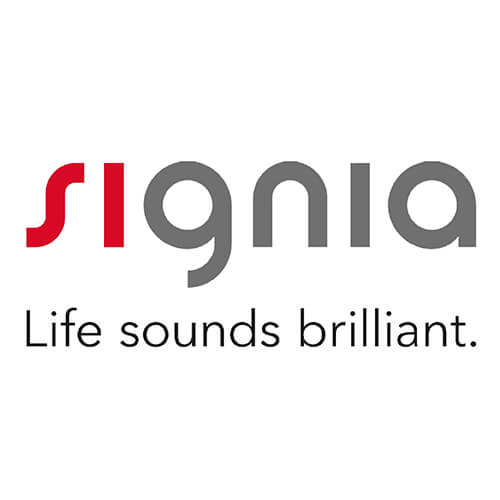 ---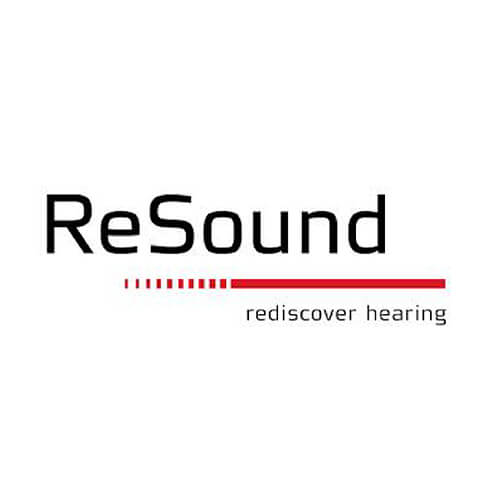 ---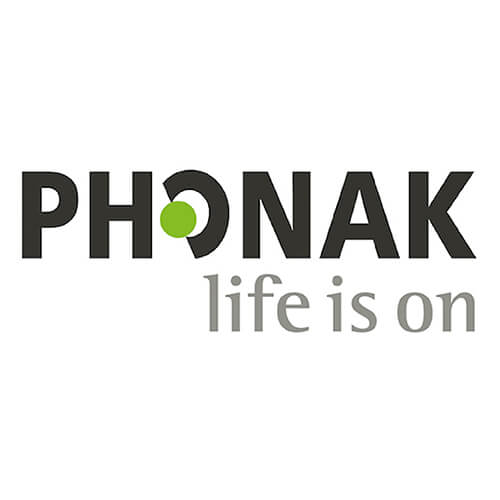 ---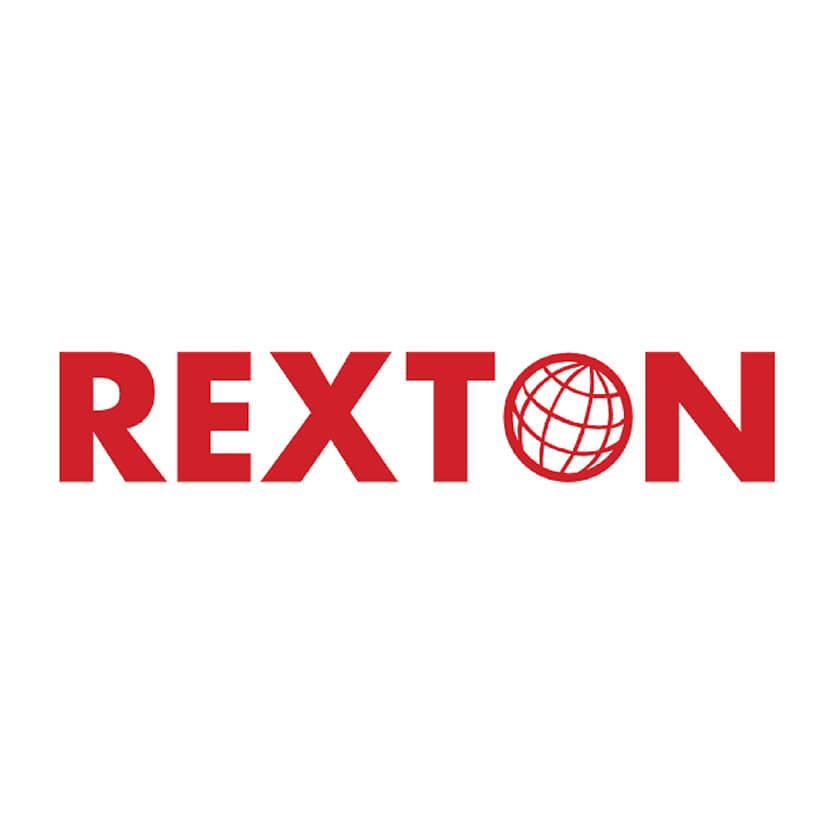 ---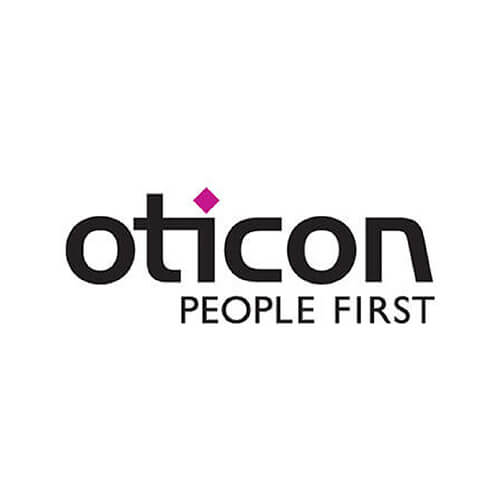 ---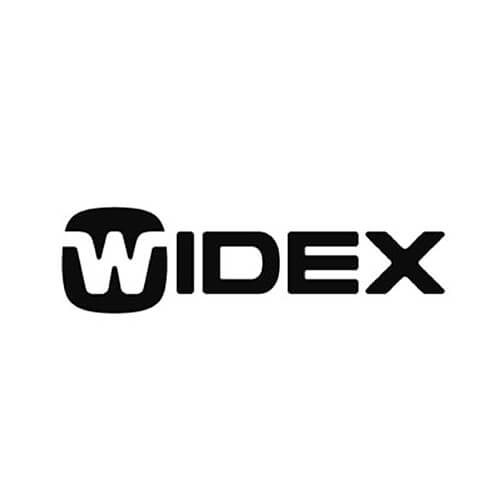 ---