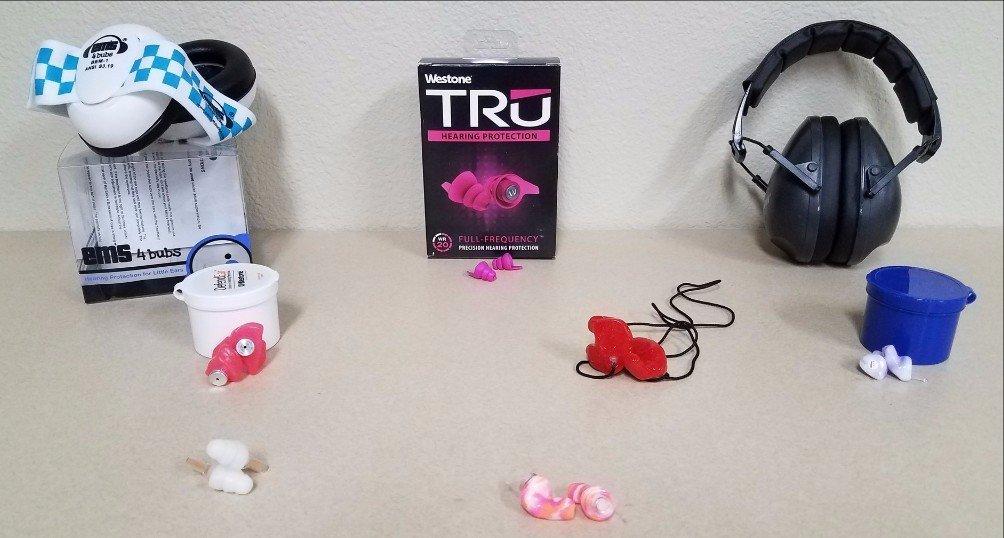 ---
Protect Your Hearing
If you're an avid gun hunter, you know the damage your hearing can suffer thanks to the repeated blasts. Similarly, if you're a huge music buff, you know that going to concerts can really take a toll on your hearing.
We also offer custom hearing protective devices (HPDs) to help protect your hearing in the presence of very loud sounds or to protect your ears while swimming. Specialty HPDs are also available. Our products include:
Swim Plugs
Hunter's Plugs
Occupational
Musician Plugs
True Fit Musicians Plugs
---
For electronic hearing protection, we offer SoundGear™, which is a complete line of 100% digital products that both enhance environmental awareness while at the same time instantly and automatically protecting your ears from loud noises like gun blasts, engines, or industrial equipment. Available in three styles, SoundGear™ represents the latest advancements in modern electronic hearing protection.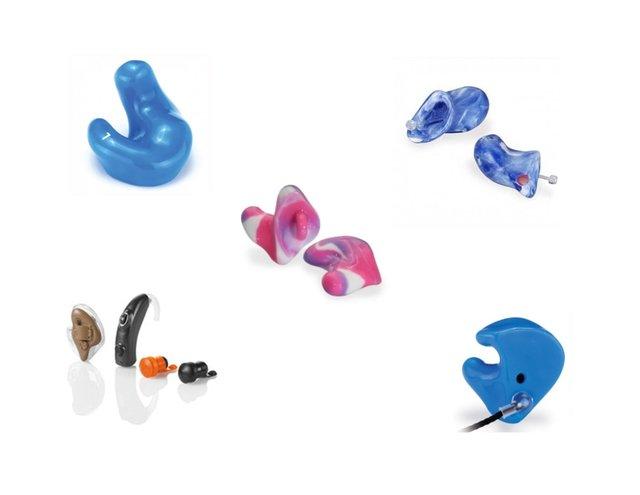 Call us today at 715-831-0289 or visit2215 E. Clairemont Ave. #2 in Eau Claire, WI.
Protect your hearing no matter your lifestyle with the help of Everclear Hearing Products. We have a great selection of occupational and recreational hearing protection options. We can even produce custom ear molds to give you an added level of protection.
Send a Note